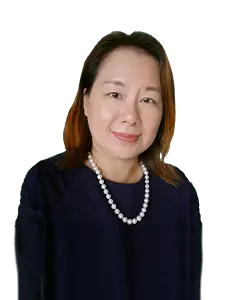 Formely working in banking and civil service, Chloe later found her passion in Fashion Jewellery and has been practicing for over 15 years! A Diploma Graduate of JDMIS in 2007, she is now a passionate instructor and also proud owner of her own Fashion Jewellery brand, Huewerkz.
Rob Schilling is an expert global trainer, professional coach, jewellery designer, and a JDMIS graduate. With his passionate interest and decades of experience working with creative masters, Rob created this 3-day course in collaboration with Suzanne Merritt (Aesthetics Researcher, artist and Fortune 500 innovation trainer based in the Boston Centre for the Arts).
Tanja is an award winning jewellery designer & gemmologist with more than 4 decades of experience educating the jewellery industry across 4 continents. Dean and founder of JDMIS, Tanja works with aspiring artisans as well as top jewellery brand team members to help them achieve brilliance in their careers.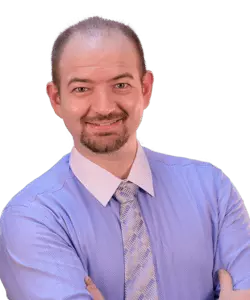 Alex has been training designers and business owners from the region in 3D jewellery design and manufacturing since 2008: building the CAD/CAM skills of over 400 jewellery professionals. He graduated from Duke University with a Bachelors degree in Computer Science, Marketing and Management and from INSEAD with a Masters Degree in Business Administration.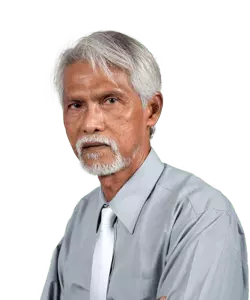 Wahab is an accredited jewellery professional with GIA and a talented wire sculptor and metal clay artist with over 15 years of experience in his media.