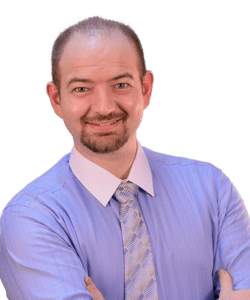 Alex graduated from Duke University with a Bachelors degree in Computer Science, Marketing and Management and from INSEAD with a Masters Degree in Business Administration.
Tanja is an award winning jewellery designer with more than 3 decades of experience educating the jewellery industry accross 4 continents. Dean and founder of JDMIS, Tanja works with aspiring artisans as well as top jewellery brand team members to help them achieve brilliance in their careers.
Wahab is a talented wire sculptor and metal clay artist with over 15 years of experience in his media.
Kevin Lu Zizian (BA Jewellery Design) ; Kevin is a professional jewellery designer with a total of 15 years in the industry and a passion for computer aided jewellery design and manufacturing.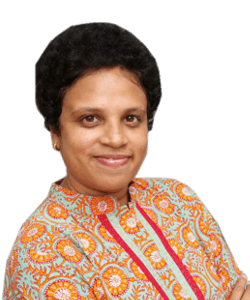 Prachi is an accomplished architect, interior designer and jewellery artist with a passion for the history of adornment and the impact of culture and fashion trends on popular jewellery styles.