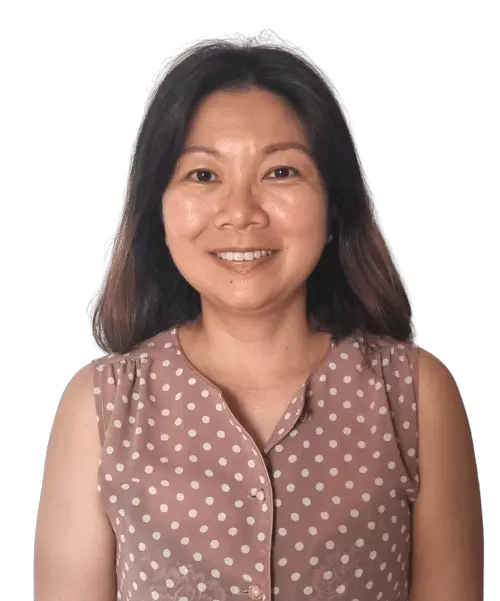 From a microbiologist, Michelle ventured into jewellery crafting as a hobby but eventually wanted to turn it into a full-time career. Michelle is passionate and highly experienced in Precious Metal Arts and Fashion Jewellery Making.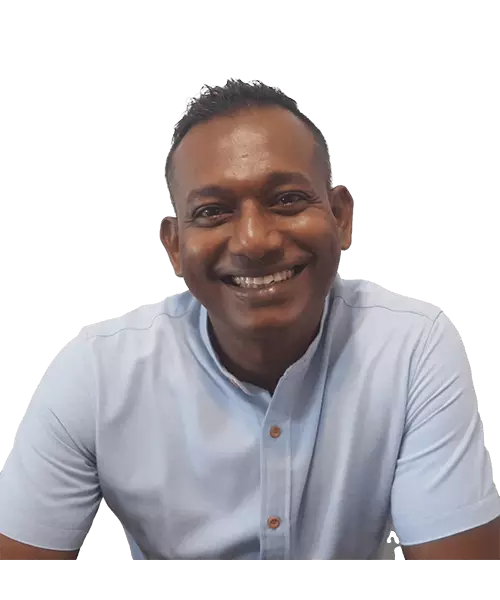 A marine engineer of 24 years, Tameem rekindled his passion for product design in 2004 and graduated from JDMIS' Metal Clay Arts and Digital Jewellery Design programmes. He went on to start his own jewellery and production label, creating hundreds of designs for his customers before eventually joining JDMIS as an instructor to impart his practical knowledge to the next generation of jewellery designers.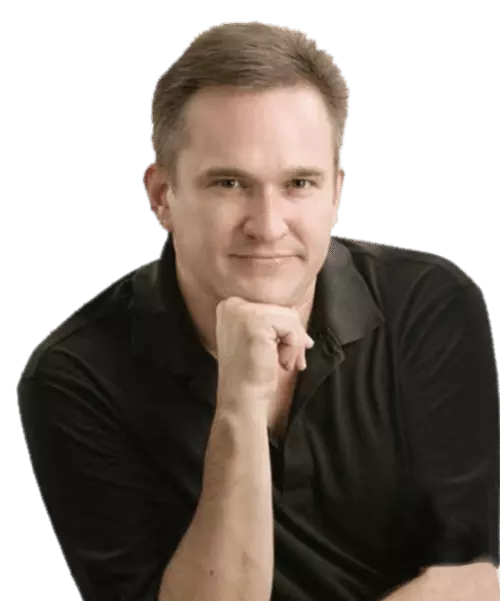 Rob Schilling is an expert global trainer, professional coach, jewellery designer, and a JDMIS graduate. Rob has passionate interest and decades of experience working in both jewellery industry and corporate training for C-suite professionals.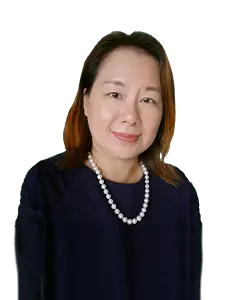 Formely working in banking and civil service, Chloe later found her passion in Fashion Jewellery and has been practicing for close to 20 years! A Diploma Graduate of JDMIS in 2007, she is now a passionate instructor and also proud owner of her own Fashion Jewellery brand, Huewerkz.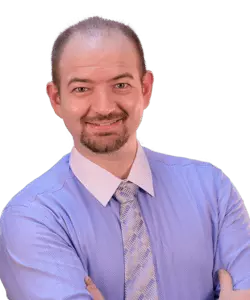 Alex has been training designers and business owners from the region in 3D jewellery design and manufacturing since 2008: building the CAD/CAM skills of over 400 jewellery professionals. He graduated from Duke University with a Bachelors degree in Computer Science, Marketing and Management and from INSEAD with a Masters Degree in Business Administration.