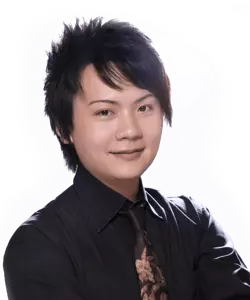 Kevin Lu Zizian (BA Jewellery Design) ; Kevin is a professional jewellery designer with a total of 15 years in the industry and a passion for computer aided jewellery design and manufacturing.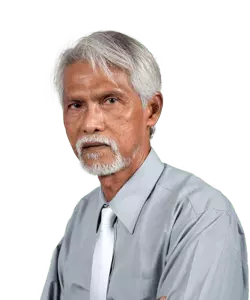 Wahab is a talented wire sculptor and metal clay artist with over 15 years of experience in his media.
Sujata is an experienced teacher and fashion jewellery artist specializing in thread and wire jewellery fabrication techniques.A former school principal, Sujata travels the world integrating elements of the cultures she experiences into her jewellery creations. After over a decade in the United States, she used the move to Singapore, as an opportunity to pursue her Jewellery passion full time and is now a recognized jewellery artist with her own brand name, Mila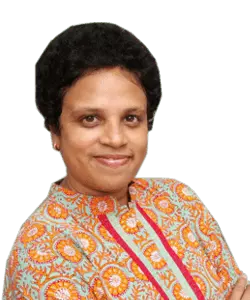 Prachi is an accomplished architect, interior designer and jewellery artist with a passion for the history of adornment and the impact of culture and fashion trends on popular jewellery styles.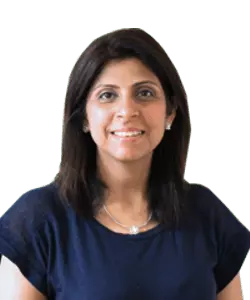 Mahine is a renown Indian/American glass artist, Mahine holds a masters of fine arts specialising in glass arts.