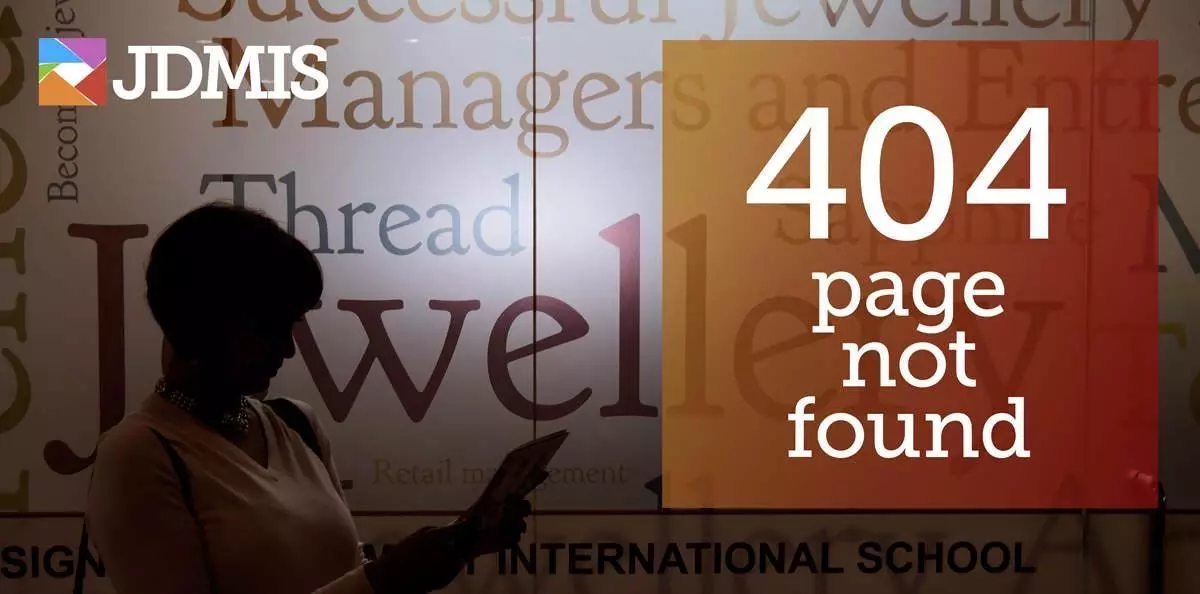 Sorry, something went wrong
Here is what could have happened:
Did you type in the URL that lead you to this page? If so, please double check the spelling. We use British English spelling for all our materials - this means that if you typed in jewelry instead of jewellery you may have come to this page!
Did one of our Website links bring you here? OOPS! Our bad! We need to update that! Our system is pretty good and will have generated a log that one of our links is broken... sorry! We'll get to it soon...
Did a link in an Email we sent you bring you here? Oh No!!! Our bad again! But you could help us by replying to say "Your link was broken". We'll check it and send you a correct one STAT!
Did you follow an external link here? Well - we can't control what others are linking to... and we have been around for a long time! It is possible some old blog posts or directories picked up unofficial links that we do not redirect. We can only apologise for them - and if you like, use the live chat feature to let us know who sent you here!
But we don't like to point fingers! How about a solution?! We have one for you!
You may be interested in the following similar pages on our site:
Thank you for your patience, and your feedback if you choose to give it to us!

JDMIS Website Administration Team