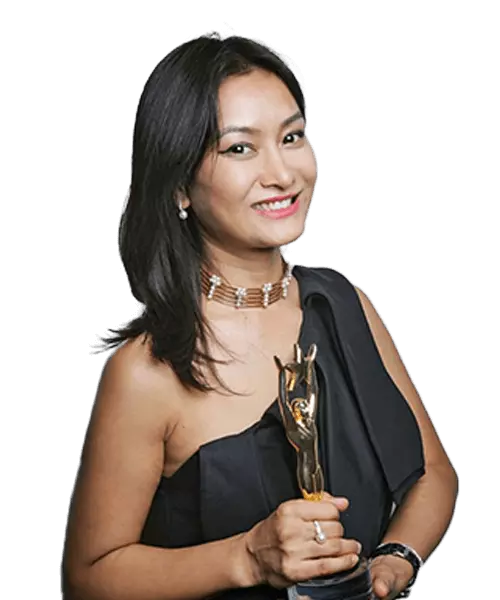 Going back to her passion and heritage in Jewellery
One may be surprised that Kajal did not consider a career in jewellery in her early years. Even for Kajal herself, she did not foresee the power of her love in jewellery will eventually make her choose a different career path.
The curriculum from JDMIS provided a strong foundation for Kajal. She graduated with skills in Metalsmithing and Metal Clay, along with two Diplomas in Fine Jewellery Design and Fashion Jewellery Arts which led to her winning multiple competitions worldwide in the last few years. She has won many prestigious awards such as Saul Bell Design Award and A'Design Award bronze winner in 2018, and International Jewellery Stars Awards in 2019. She is also the owner of her own fledging brand, Kajal Naina Fine Jewellery.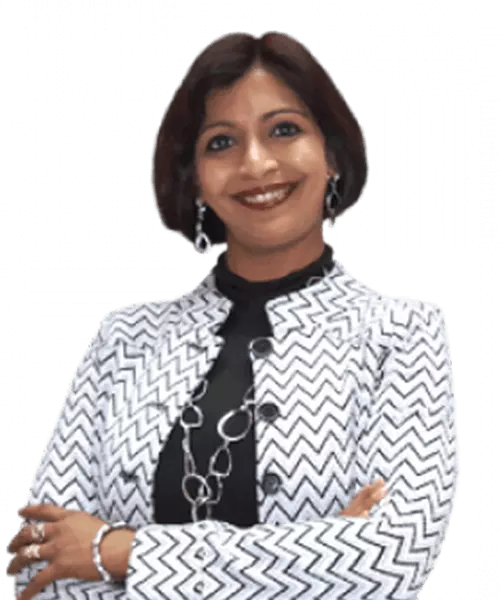 Weaving her way to success
Every successful jewellery designer was once a beginner with no background. This was especially true for Sujata when she started to look into this field. Although she has always been passionate about jewellery, it was not until she visited a fascinating Bead Store in New York that made her determined to learn jewellery. By chance, she discovered JDMIS when she and her husband moved to Singapore in 2010 from the United States.
Armed with the knowledge learnt from JDMIS, Sujata started her own jewellery brand, Mila. Within a few years, her production of more than 2000 creations secured not just sales but also expanded her clientele and brand reputation. Being a dedicated student and prolific practitioner of the jewellery art, Sujata was invited to become a part-time instructor at JDMIS for Fashion Jewellery.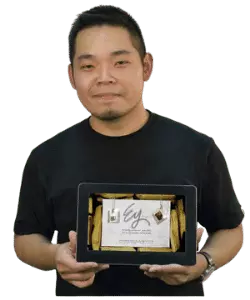 Structure behind the chaos
From a life of monotonous work shifts amongst machines to erratic hours with shimmery gemstones, Ernest Yeo took a leap of faith from being a broadcast engineer to being a jewellery designer. One might wonder how he could change to such a different industry, but jewellery was not new to him: at a young age he was always captivated with anything that sparkled and glittered.
He took his first steps by enrolling in JDMIS, learning CAD, New Metals and Metal-smithing. Upon learning the various technicalities and skills in jewellery design, Ernest now has greater conviction and interest in being a jewellery designer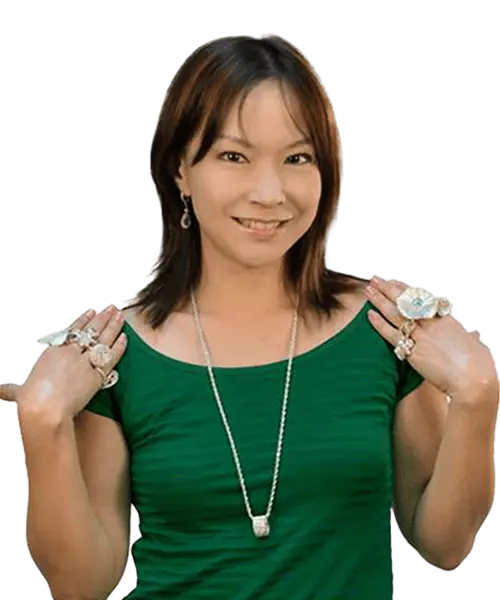 From lawyer to jewellery artist
When Joanne Low left her job as a lawyer with British Petroleum Co. after the birth of her second son, running her own jewellery business was not at the top of her mind...
The idea of enrolling in a jewellery-making course was sparked rather unexpectedly when the stay at home mum was sitting with a box of beads from Toys R Us she had bought for her then four year-old daughter. Equipped with good technical skills from the various courses at JDMIS, Joanne went on to start her own jewellery line, Joanne L. Created for the contemporary, cosmopolitan woman...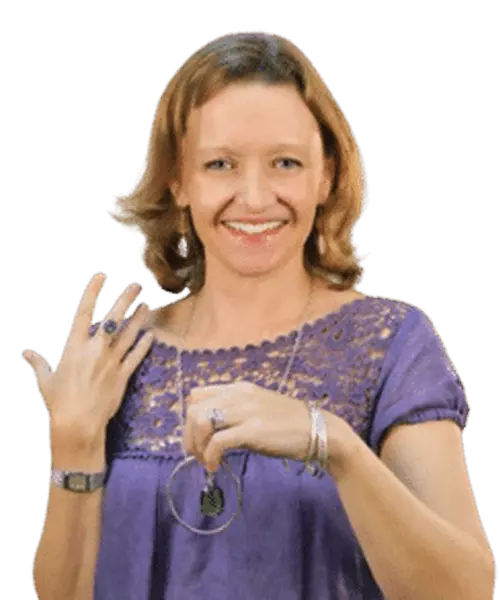 It's never too late to find your passion
Twenty years ago, Catherine started off as a Law and French graduate, and then followed her husband to Kuala Lumpur. It all started when she was visiting a friend in Bangkok searching for silver beads, lo and behold, and met Tanja Sadow, the principal of JDMIS Singapore.
With the knowledge she gained from JDMIS, a metamorphosis took place as Catherine became the ambitious designer. Though Catherine has only been in the industry for two years, she has an idea of what a successful designer should be and is working towards it.
She is now the proud owner of Catherine Preston designs