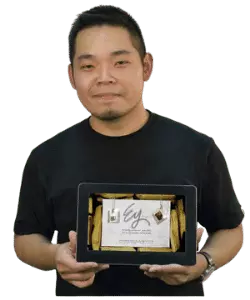 Structure behind the chaos
From a life of monotonous work shifts amongst machines to erratic hours with shimmery gemstones, Ernest Yeo took a leap of faith from being a broadcast engineer to being a jewellery designer. One might wonder how he could change to such a different industry, but jewellery was not new to him: at a young age he was always captivated with anything that sparkled and glittered.
He took his first steps by enrolling in JDMIS, learning CAD, New Metals and Metal-smithing. Upon learning the various technicalities and skills in jewellery design, Ernest now has greater conviction and interest in being a jewellery designer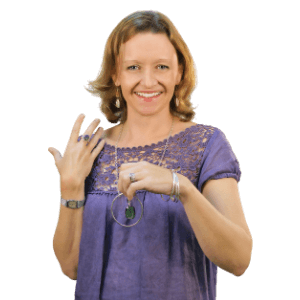 It's never too late to find your passion
Twenty years ago, Catherine started off as a Law and French graduate, and then followed her husband to Kuala Lumpur. It all started when she was visiting a friend in Bangkok searching for silver beads, lo and behold, and met Tanja Sadow, the principal of JDMIS Singapore.
With the knowledge she gained from JDMIS, a metamorphosis took place as Catherine became the ambitious designer. Though Catherine has only been in the industry for two years, she has an idea of what a successful designer should be and is working towards it.
She is now the proud owner of Catherine Preston designs