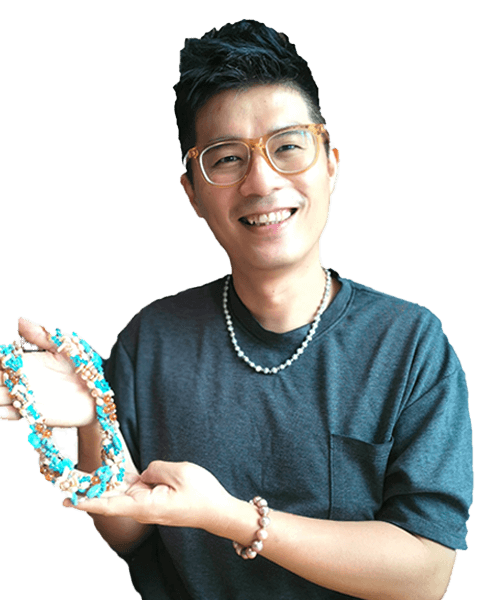 FloofyWinkle – A pearl brand to watch!
Sky has always had a passion for pearls and crystals and has a vision that everyone should own at least one piece of pearl jewellery in his or his or her collection. The COVID-19 pandemic was a turning point for him as it gave him the time and opportunity to re-evaluate his life and career aspirations, and eventually Sky decided to pursue his passion by transitioning from a real estate agent to a professional fashion jewellery artist.
Within just a month of graduating from JDMIS' Fashion Jewellery Arts Diploma programme, Sky made remarkable progress with his new brand, FloofyWinkle, by coming up with original merchandising concepts, launching his e-commerce website, and hand-fabricating over 100 jewellery pieces for sale. His effort culminated in a big success at his first ever jewellery show as his pearl-centric jewellery were a hit with the customers.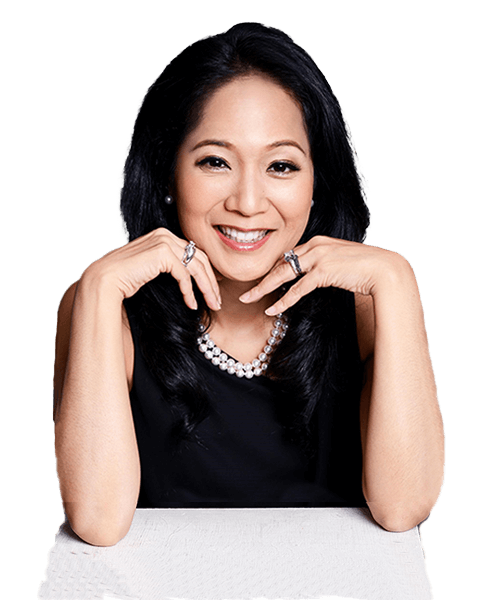 Ayu Pearls - A tribute to women's beauty
After leaving her investment banking career for good, Yasuyo rekindled a long-forgotten interest during her university days into a full-on career. Graduating from JDMIS' Fine Jewellery Design and seven years into her jewellery career, Yasuyo's brand, Ayu Pearl, has expanded steadily. Her focus on pearl jewellery has garnered a large fan base and returning customers, with her business doubling every year!
The popularity of her jewellery is not solely based on aesthetics, but her desire to bring out the elegance and beauty in women of all ages. Each piece that she makes showcases the femininity, grace and purity of her female clients. Her jewellery can be worn by mothers and daughters alike, as everyday accessories or as statement pieces that exude elegance and a hint of decadence for formal events.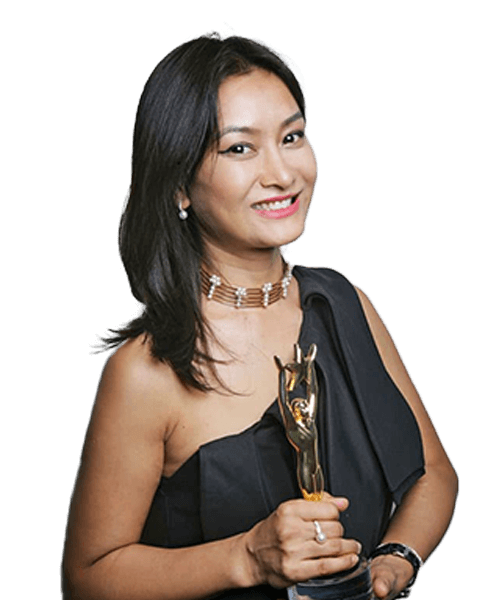 Going back to her passion and heritage in Jewellery
One may be surprised that Kajal did not consider a career in jewellery in her early years. Even for Kajal herself, she did not foresee the power of her love in jewellery will eventually make her choose a different career path.
The curriculum from JDMIS provided a strong foundation for Kajal. She graduated with skills in Metalsmithing and Metal Clay, along with two Diplomas in Fine Jewellery Design and Fashion Jewellery Arts which led to her winning multiple competitions worldwide in the last few years. She has won many prestigious awards such as Saul Bell Design Award and A'Design Award bronze winner in 2018, and International Jewellery Stars Awards in 2019. She is also the owner of her own fledging brand, Kajal Naina Fine Jewellery.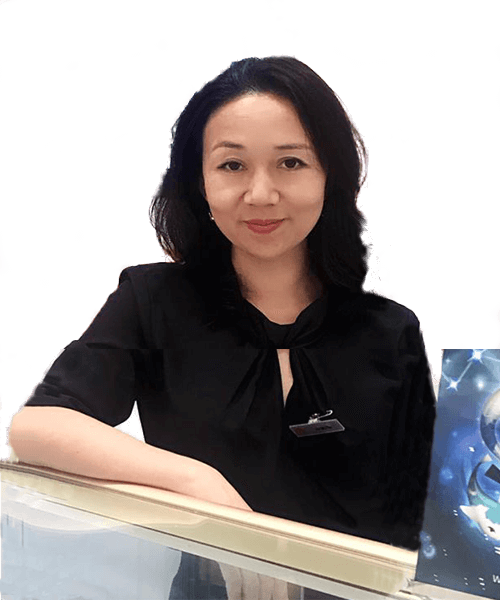 From gaming to jewellery
Cathy has always had passion for gaming, as she used to spend up to 4 hours a day playing online games. Even her job and business have been in game design. From collecting gems and items in the virtual world, she started to collect gems in real life...
From gems, she ventured into Jewellery and envisioned game-inspired jewellery for gamers around the world. Determined to realize her vision, she took several design courses at JDMIS and started a new jewellery, Vector Gems Tech Pte. Ltd in 2019.
Her talent and commitment started to bear fruit as Cathy has won 2 consecutive Muse Awards in 2018 and 2019.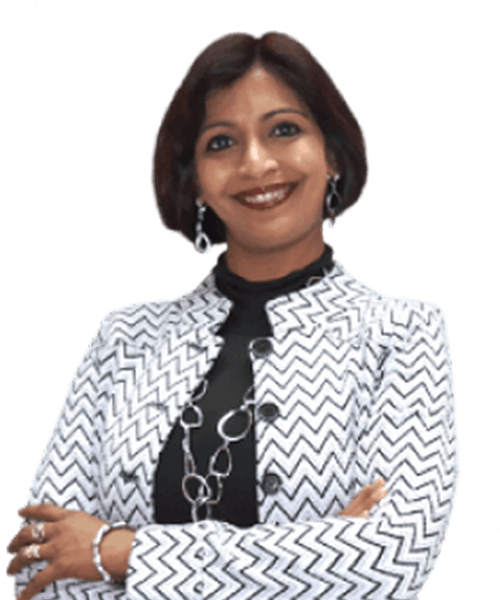 Weaving her way to success
Every successful jewellery designer was once a beginner with no background. This was especially true for Sujata when she started to look into this field. Although she has always been passionate about jewellery, it was not until she visited a fascinating Bead Store in New York that made her determined to learn jewellery. By chance, she discovered JDMIS when she and her husband moved to Singapore in 2010 from the United States.
Armed with the knowledge learnt from JDMIS, Sujata started her own jewellery brand, Mila. Within a few years, her production of more than 2000 creations secured not just sales but also expanded her clientele and brand reputation. Being a dedicated student and prolific practitioner of the jewellery art, Sujata was invited to become a part-time instructor at JDMIS for Fashion Jewellery.