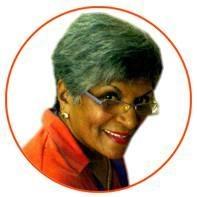 Praema Raghavan: Praem Designs
Dr. Praema Raghavan-Gilbert is a nature painter and jewellery artist from Singapore. Her inspired works feature the organic textures, patterns and forms abstracted from Nature.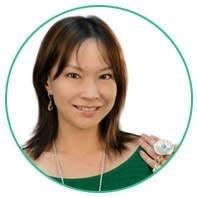 When Joanne Low left her job as a lawyer with British Petroleum Co. after the birth of her second son, running her own jewellery business was not at the top of her mind. The idea of enrolling in a jewellery-making course was sparked rather unexpectedly when the stay at home mum was sitting with a box of beads from Toys R Us she had bought for her then four year-old daughter, Kaitlyn, and figuring out how to string them together. "Being someone with a voracious appetite for learning, I wanted to learn how to do it perfectly," explains the mother of two boys, Evan and Iain, and a girl.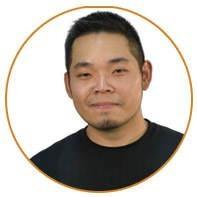 Ernest Yeo: Structure behind the chaos
From a life of monotonous work shifts amongst machines to erratic hours with shimmery gemstones, Ernest Yeo took a leap of faith from being a broadcast engineer to being a jewellery designer. One might wonder how he could change to such a different industry, but jewellery was not new to him: at a young age he was always captivated with anything that sparkled and glittered.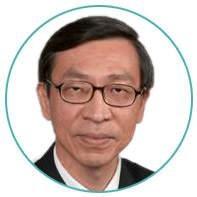 Ng Chyou Lin: The Quest for Brilliance
Ng Chyou Lin, mechanical engineer of 26 years, made a living by building clean rooms for the electronic industry. Due to Singapore's rapid rate of change and huge advancements in technological, companies constantly look to cut costs to stay ahead. The gears were starting to fall apart for Chyou Lin. Companies relocated their production facilities to low cost countries such as China, Thailand and Malaysia. Chyou Lin decided to pack his bags and abandon the sinking ship as he realised that the opportunities to utilise his skill set and expertise are diminishing.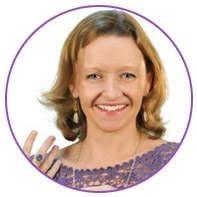 Catherine Preston: Defining Her Style
Meet Catherine Preston, a jewellery designer in Hong Kong and a mother of three. She did not start out this way, in fact she only entered the jewellery industry in 2012. Twenty years ago, Catherine started off as a Law and French graduate, and with that she followed her husband to Kuala Lumpur.