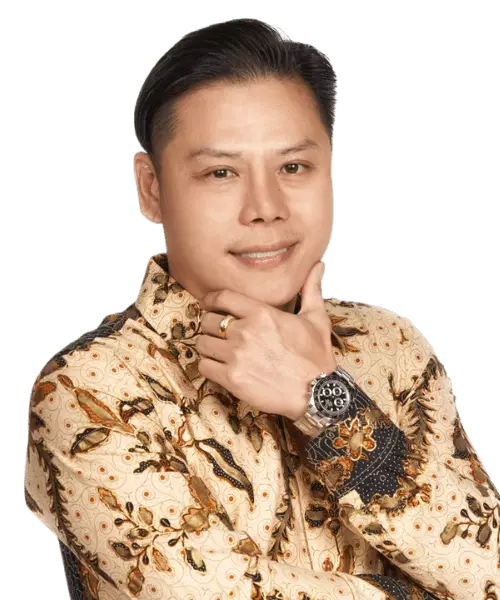 Preserving his heritage with Peranakan jewellery
As a Peranakan, Flin Lee has great motivation to keep the art and tradition of his heritage alive through his jewellery designs. While it was not an easy decision for him to choose between his career in the educational sector and his passion for jewellery, he decided to take a leap of faith to join the jewellery industry and has never looked back since.
With generous support from SSG and the ESG SkillsFuture Study Award, Flin enrolled and graduated with a Diploma in Fine Jewellery Design from JDMIS. He is now the managing director of his own jewellery boutique, Le Craftsmen, and aspires to become a top designer for contemporary Peranakan-style jewellery in the region.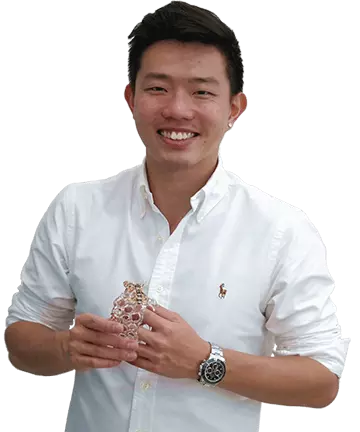 Modernising jade jewellery
With rising demand and popularity of the 'traditional' jade, brands are putting their own contemporary spin on how jade is used in jewellery, and one such designer is Alex Wong.
Graduating with a Fine Jewellery Design Diploma, Alex Wong has become a third-generation jadeite jeweller with more than 9 years of design expertise. Through hard work and ingenuity, Alex revitalised traditional jadeite designs to appeal to a younger audience. Not only has he carried on his family legacy in fine jade jewellery, Alex has also created stunning designs through his own designer brand to nurture the appreciation of jade for future generations to come.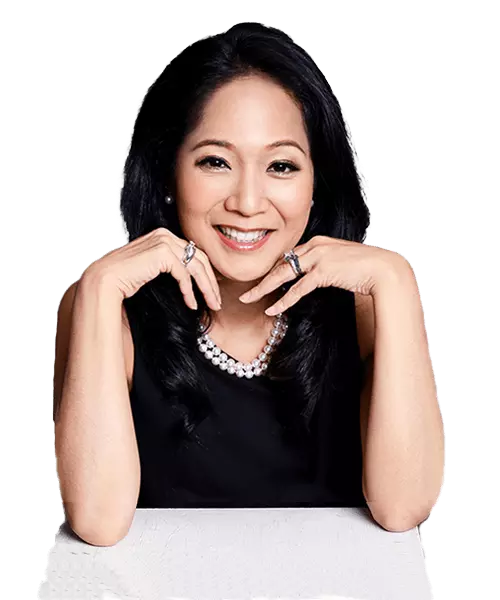 Ayu Pearls - A tribute to women's beauty
After leaving her investment banking career for good, Yasuyo rekindled a long-forgotten interest during her university days into a full-on career. Graduating from JDMIS' Fine Jewellery Design and seven years into her jewellery career, Yasuyo's brand, Ayu Pearl, has expanded steadily. Her focus on pearl jewellery has garnered a large fan base and returning customers, with her business doubling every year!
The popularity of her jewellery is not solely based on aesthetics, but her desire to bring out the elegance and beauty in women of all ages. Each piece that she makes showcases the femininity, grace and purity of her female clients. Her jewellery can be worn by mothers and daughters alike, as everyday accessories or as statement pieces that exude elegance and a hint of decadence for formal events.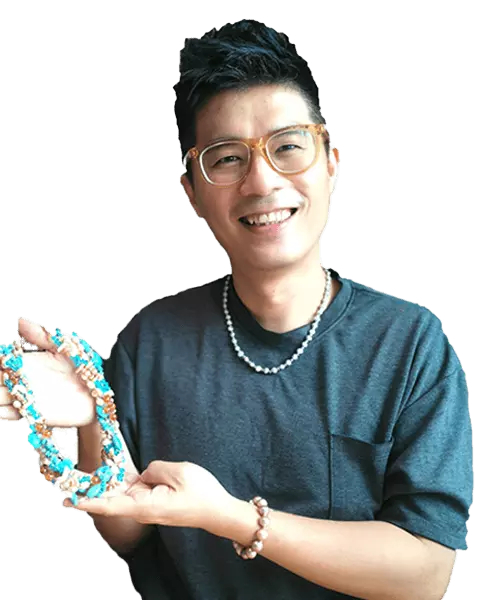 FloofyWinkle – A pearl brand to watch!
Sky has always had a passion for pearls and crystals and has a vision that everyone should own at least one piece of pearl jewellery in his or his or her collection. The COVID-19 pandemic was a turning point for him as it gave him the time and opportunity to re-evaluate his life and career aspirations, and eventually Sky decided to pursue his passion by transitioning from a real estate agent to a professional fashion jewellery artist.
Within just a month of graduating from JDMIS' Fashion Jewellery Arts Diploma programme, Sky made remarkable progress with his new brand, FloofyWinkle, by coming up with original merchandising concepts, launching his e-commerce website, and hand-fabricating over 100 jewellery pieces for sale. His effort culminated in a big success at his first ever jewellery show as his pearl-centric jewellery were a hit with the customers.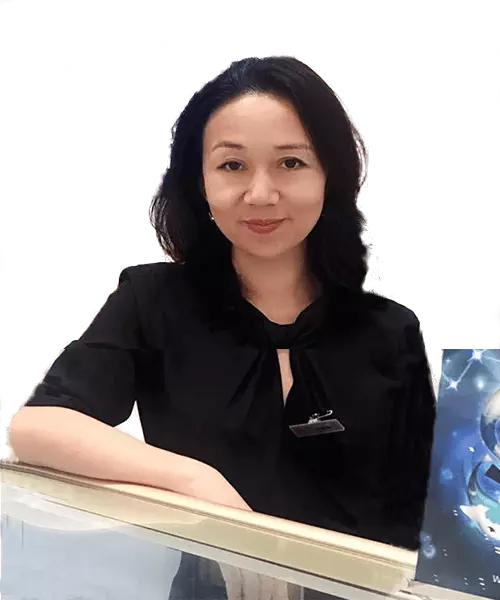 From gaming to jewellery
Cathy has always had passion for gaming, as she used to spend up to 4 hours a day playing online games. Even her job and business have been in game design. From collecting gems and items in the virtual world, she started to collect gems in real life...
From gems, she ventured into Jewellery and envisioned game-inspired jewellery for gamers around the world. Determined to realize her vision, she took several design courses at JDMIS and started a new jewellery, Vector Gems Tech Pte. Ltd in 2019.
Her talent and commitment started to bear fruit as Cathy has won 2 consecutive Muse Awards in 2018 and 2019.