Welcome to the Jewellery Design & Management International School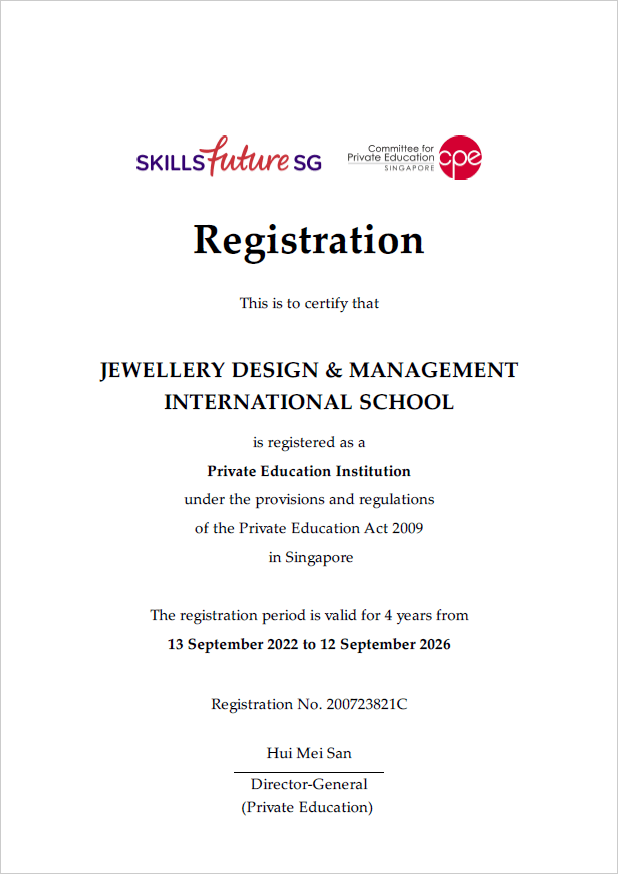 The JDMIS is a unique school in Asia providing Jewellery Design and Management Programs. JDMIS offers Certificate Courses leading to Diploma and Advanced Diploma in both design and management studies. Situated in Singapore, Asia's Education Hub, JDMIS welcomes industry professionals, jewellery enthusiasts and students with a passion for jewellery to explore the world of Jewellery Design, Fabrication and Business.
There are around than 300 official schools in Singapore registered with the Singapore Council for Private Education and we are proudly one of them.
Join over 4700 graduates of JDMIS programmes who hail from all walks of life, jewellery firms large and small, and a wide range of backgrounds and experiences both design and management studies.
Tanja Sadow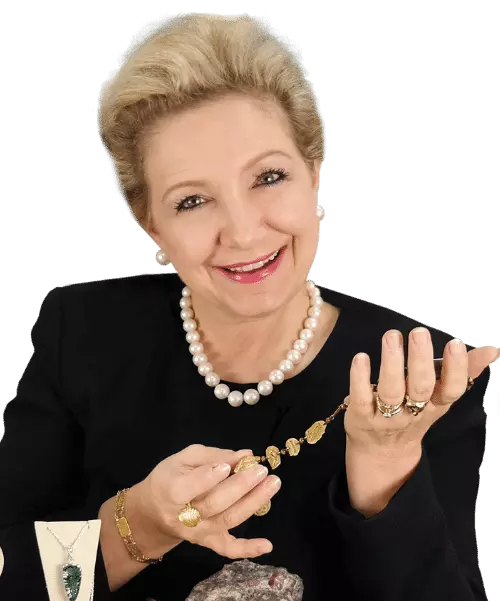 Director and Dean
Tanja M. Sadow G.J.G. is an award-winning jewellery designer with more than 4 decades of experience educating the jewellery industry across 4 continents. Dean and founder of JDMIS, Tanja works with aspiring artisans as well as top jewellery brand team members to help them achieve brilliance in their careers. Tanja is responsible for all academic matters at the school, including curriculum development and academic staff management.
Alexander Zupancich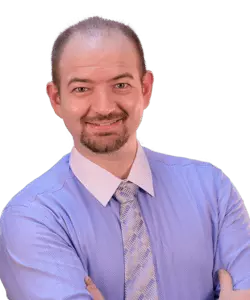 Managing Director of JDMIS since its inception, Alex graduated from Duke University with a Bachelor's degree in Computer Science, Marketing and Management and from INSEAD with a Master's Degree in Business Administration. With over25 years of experience in business, he is responsible for the operational, regulatory and other non-academic aspects of the school.