Integral to the jewellery professional's education and growth are experiences outside of the classroom. With the support of JDMIS industry partners in the region, it is able to organize safe, effective and fun expeditions to locations of particular interest and value to those in the jewellery field. These optional field trips are scheduled in between JDMIS intensive diploma programmes and are a recommended extra-curricular part of JDMIS'comprehensive jewellery education.
Northern Bali, Indonesia - Genesis Pearl Farm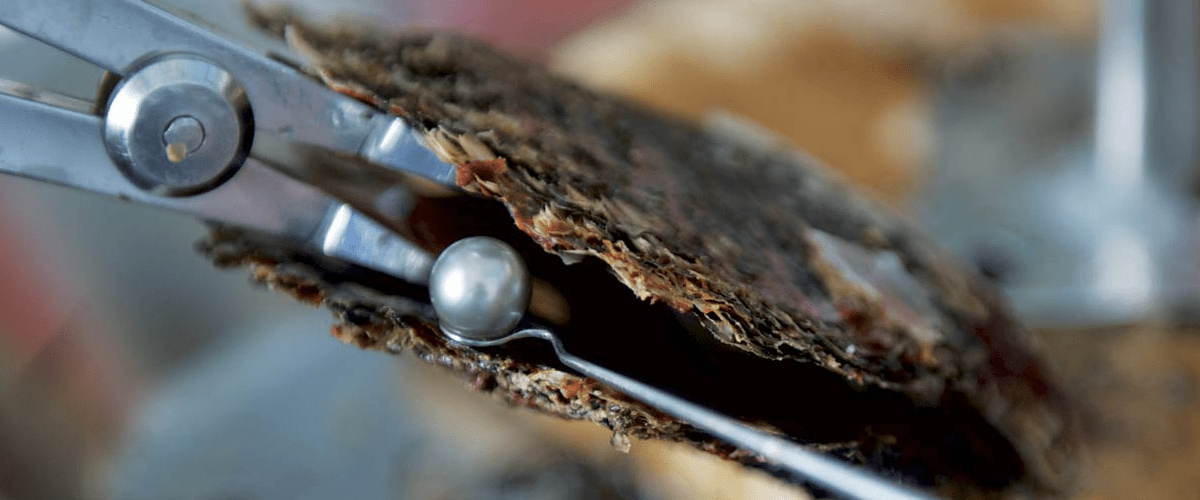 With JDMIS industry partner Atlas Pearls, one of the top producers of the highly sought after silver and white South Sea pearl, participants can visit a 'genesis'pearl farm in northern Bali. This presents an extraordinary opportunity to learn about the pearl farming process, find out how pearls are valued and matched and understand what happens behind-the-scenes in this elusive and high-value niche in the jewellery industry.
Sri Lanka - Sapphire Mines & Gem Markets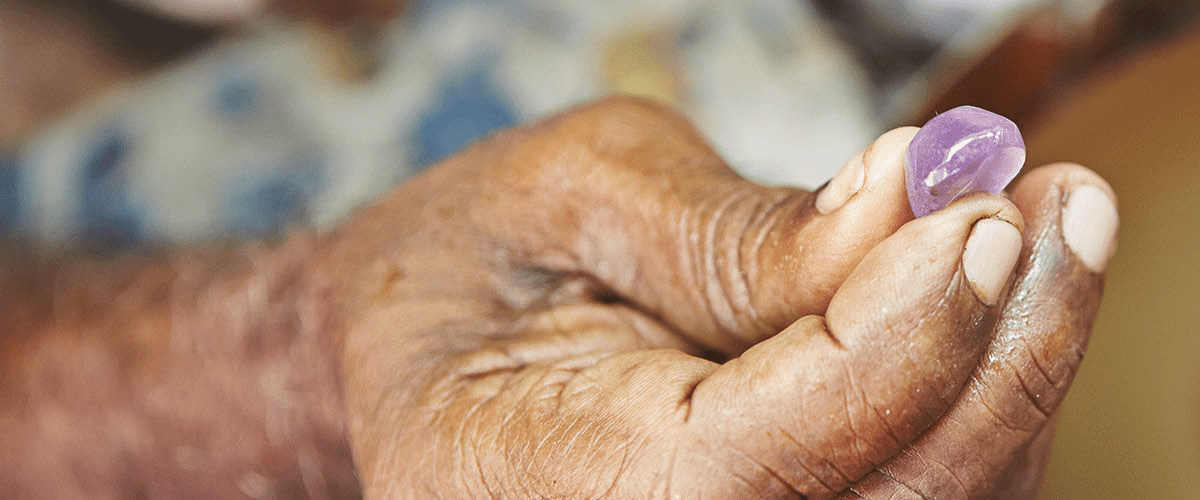 Especially co-ordinated by JDMIS industry partner Sapphire Capital Group, with established businesses in the Sri Lankan lapidary, gem trading and logistics industries, participants have the rare occasion to explore the gem trade in Sri Lanka. With safety and security through local guides and logistic support, this expedition includes visits to sapphire mines in Ratnapura, gem markets in Beruwela and observation of gem cutting and wholesale trading in Colombo.
Hong Kong - Jewellery & Gem Fair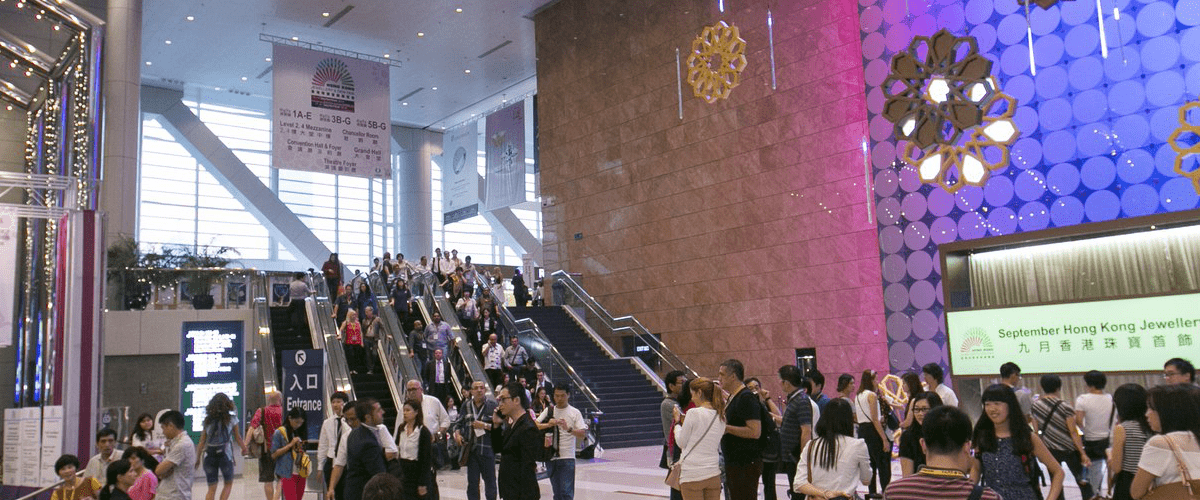 With the support of JDMIS industry partner UBM, the largest trade-show organizer in Asia, participants travel together to the Hong Kong International Jewellery Show, connecting with wholesale gem, jewellery and equipment suppliers and meeting fellow entrepreneurs in every facet of the jewellery field. This show is the largest jewellery exhibition in the world and spans two convention facilities; the JDMIS group will have guided visits and plenty of time for self-exploration..
Industry expeditions are coordinated and supervised by one or more senior JDMIS faculty members and professionally organized by travel agencies in Singapore and countries of travel. Industry expeditions are not required to complete any course of study. Pricing for each expedition is calculated based on group size and is non-refundable. All participants are strongly encouraged to purchase travel insurance before any overseas trip.