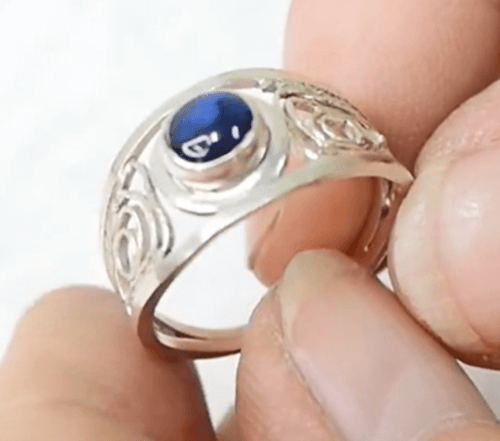 Stone setting is an essential aspect of jewellery making, in which gemstones are securely attached to a piece of jewellery. Beyond its basic function of holding a gemstone in place, stone setting is an art form that involves the consideration of the overall aesthetic of the jewellery design. Jewellery settings also show off the beauty of gemstones and enhance the elegance of the jewellery piece.
In this tutorial, we will walk you through how this ring was made, from creating the structure of the ring from scratch, to making the filigree designs, and finally the setting of the Sapphire into the bezel.
Read more: Make a Silver Filigree Ring with Stone Setting step-by-step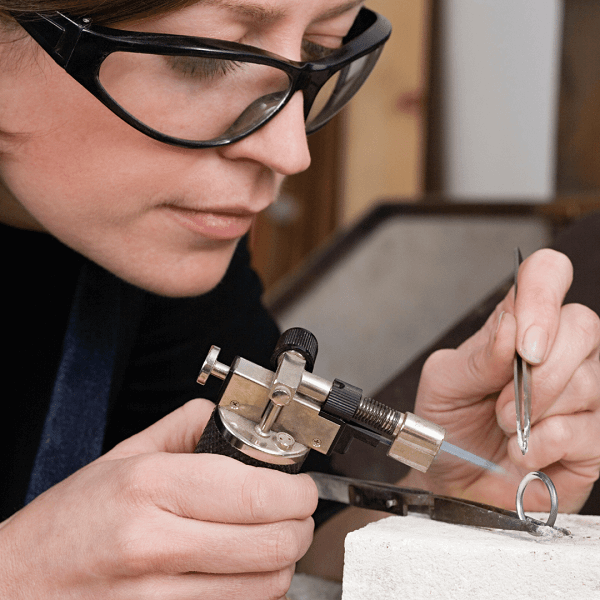 A modern silversmith has more than one way to create stunning and saleable jewellery. What tools do you need and what learning path to take to become a successful silversmith? Today I will tell you how!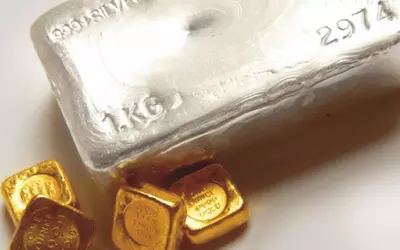 Precious metals such as Gold and Silver have played a part in our lives since the dawn of civilization. Often associated with the gods and immortality, these unique materials have been symbols of wealth and status as well as having more modern industrial uses.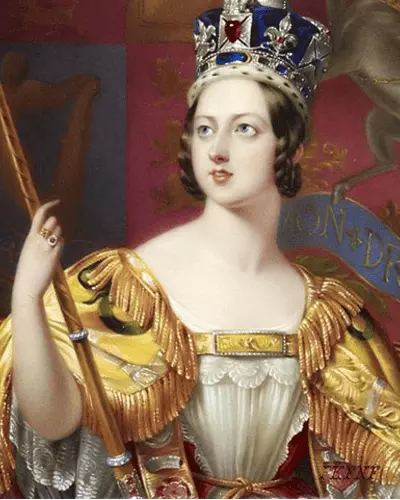 Spinel is a gem that has often been overshadowed by Ruby, but as more people have come to discover this beautiful mineral it has emerged from the shadows and is finally receiving recognition as a treasured gem in its own right.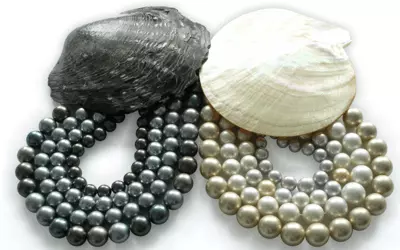 Pearls have been a symbol of elegance and wealth for hundreds of years and in nearly every culture. Natural pearls are accidentally formed in the interior of a mollusc without human intervention.
Read more: Pearls: Timeless Elegance & Fashionable Statements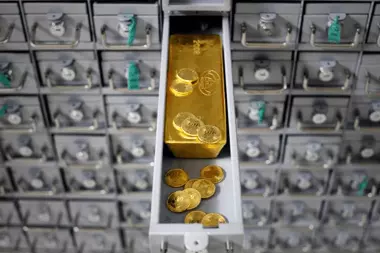 In 2019, Singapore's enacted a law requiring anyone buying or selling jewellery to become a registered 'dealer' and to follow a series of operational prescriptions to prevent moneylaundering and funding of terrorist activities. This is an excellent step - but one that has an enormous impact on jewellers and entrepreneurs whose transactions are never practically going to be used for ML/FT.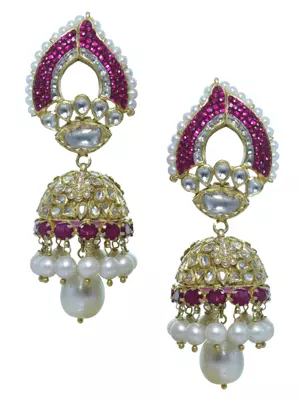 The history of Indian jewellery is fascinating: no other culture has such intense reverece for jewellery. From the great Maharajas of the Mogul period to today's elaborate wedding extravaganzas, India's treasure trove of jewels have been well preserved.