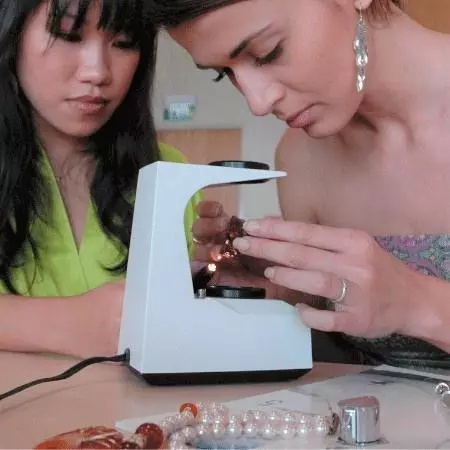 The internet is rife with ineffective or bogus tests that claim to help you identify real and fake gemstones, but the truth about gemstone setting is more complicated...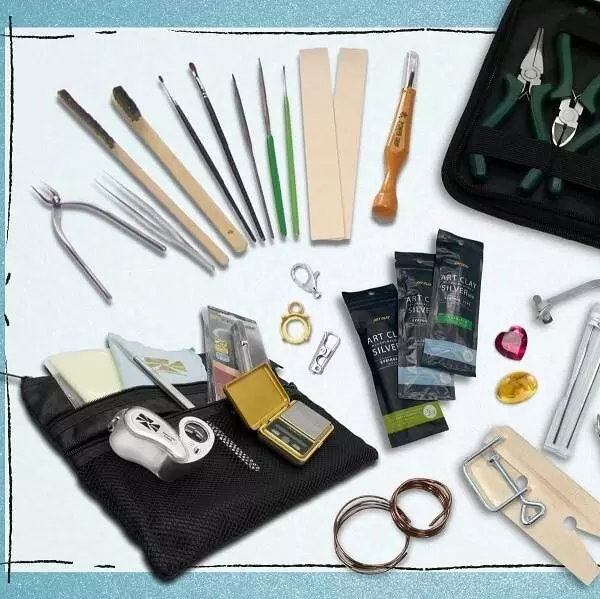 With nearly four decades of experience within the jewellery industry in Singapore, we have put together this guide to help our students and any aspiring jewellery artisans make informed decisions when procuring their jewellery supplies and tools.
Read more: Jewellery supplies for jewellery artists in Singapore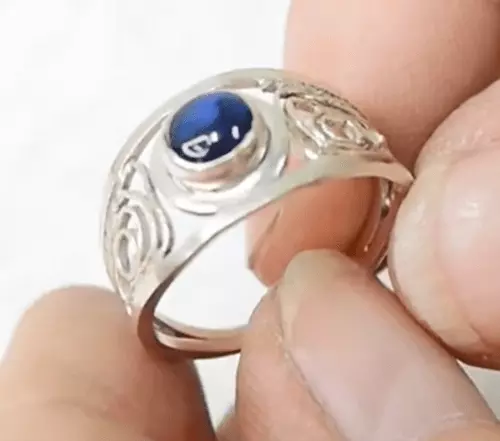 In this tutorial, we will walk you through how a filigree ring was made, from creating the structure of the ring from scratch, to making the filigree designs, and finally the setting of the Sapphire into the bezel.
Read more: Make a Silver Filigree Ring with Stone Setting step-by-step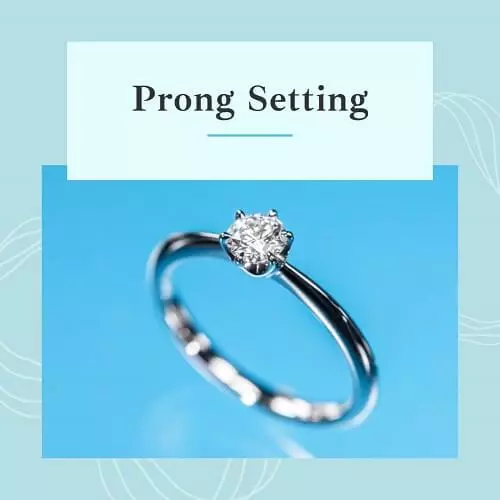 The number of setting styles today are innumerable, but these below three types of settings have remained popular over the years and commonly used the world over.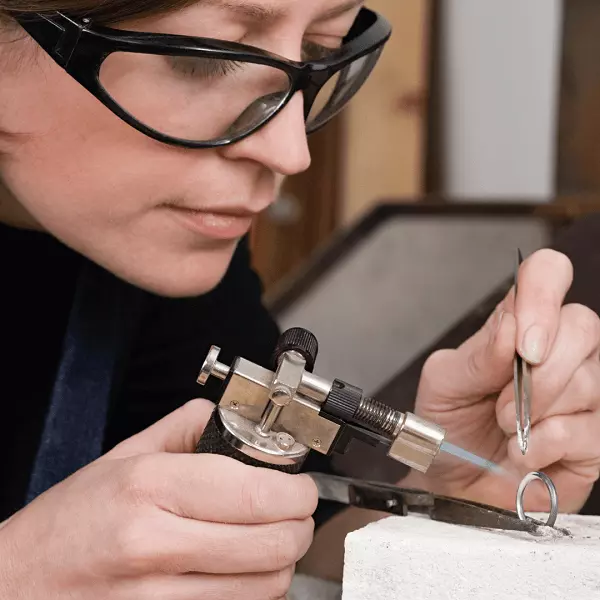 A modern silversmith has more than one way to create stunning and saleable jewellery. What tools do you need and what learning path to take to become a successful silversmith? Today I will tell you how!