We can confirm your registration for the live webinar scheduled for:
A link to this event has just been sent to your email for your future reference.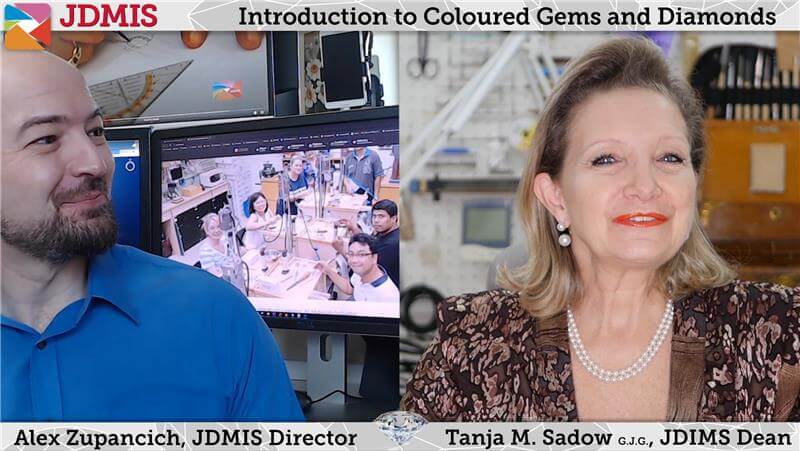 To join the webinar, simply click the link below:

Join the Webinar
a few minutes before the scheduled start!
Don't worry if you come late - you can still join in attend the webinar even if you can't make it for the start..
We will also send you a courtesy reminder the day before start of the event on
We look forward to seeing you there! It will be an interesting session that will definitely be worth your time.