3-hour workshop

All tools provided; bring home your final art piece

Taught by Experts from JDMIS
Learn creative skills to envision and sketch jewellery like a pro!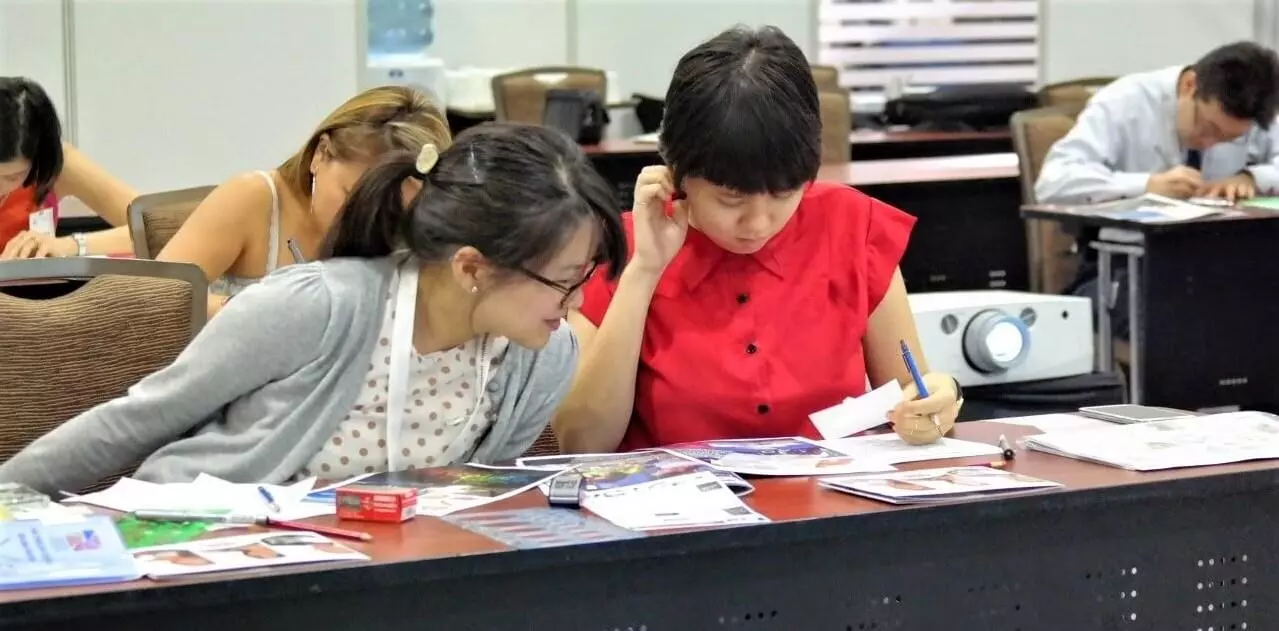 Want to experience how professional jewellery artists plan and turn their ideas into reality? In 3 hours, you will learn basic Fine Jewellery Design techniques from JDMIS' expert instructors.
Extracted from JDMIS' flagship 30-hour Fine Jewellery Design Certificate Program, this practical introductory workshop offers unprecedented value. Not only you get to try out this intensive professional program for a fraction of the price, you'll learn enough to practice drawing & sketching various creative ideas and objects on your own!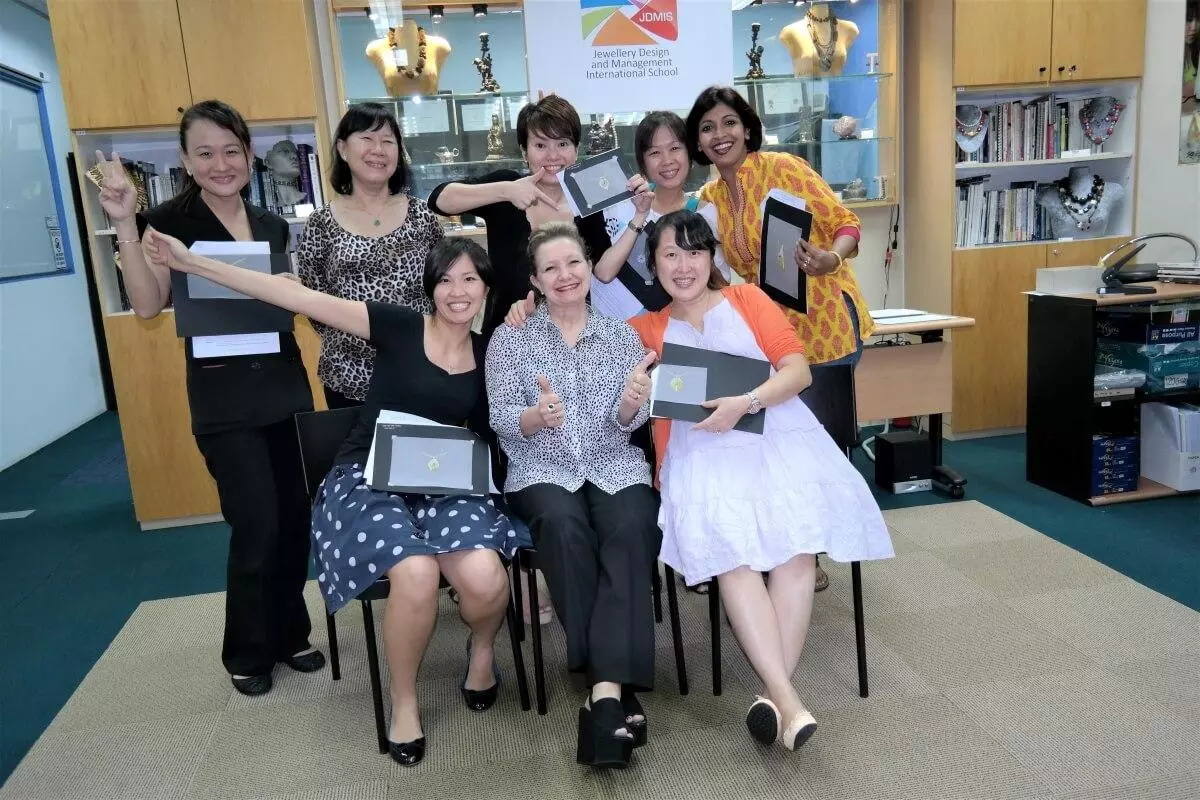 You will Learn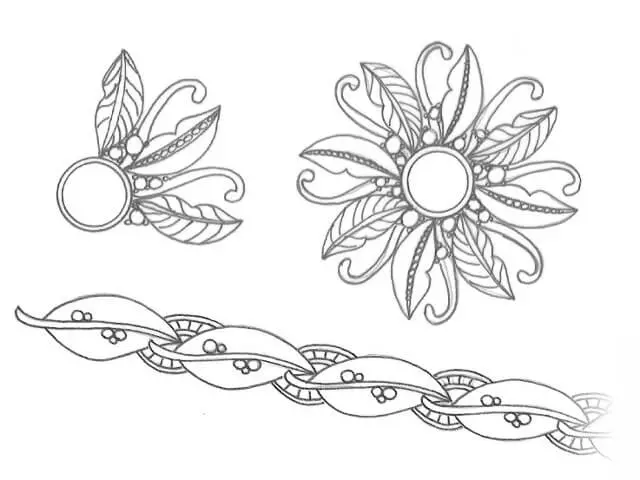 In 3 hours, experience the process used by real jewellery artists:
Techniques for drawing and tracing
Understand how professionals produce creative variations
How to brainstorm and develop your own designs and creations
How to quickly create and compare design variations before you decide
Learn the basics of colour theory applied to jewellery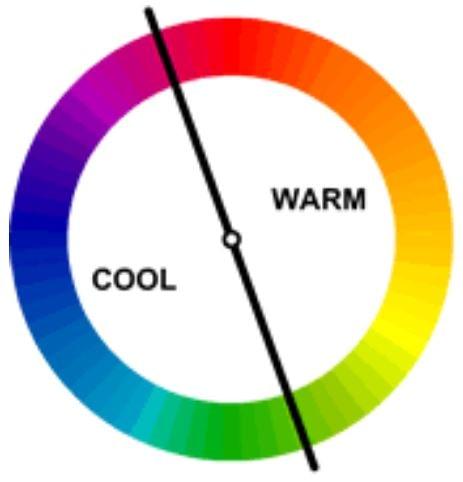 Intro video to Jewellery Design
Your instructor

This experience will be conducted by one of JDMIS' professional, registered permanent Jewellery Arts Faculty members who specialize in Fashion Jewellery Arts. All our trainers are practicing jewellery artists with many years of experience in the jewellery industry.

Learn at JDMIS' Queenstown campus
Participants will receive a complementary 15-min tour of the JDMIS campus, one of the largest jewellery-training facilities in Asia!
Our commitment to safety
JDMIS adheres strictly to government guidelines to ensure the safety of all our students, instructors, and staff. We enforce safe distancing, mask-wearing, temperature checking and daily sanitising of all the rooms and equipment.
JDMIS is the region's largest jewellery training centre and its state-of-the-art facilities provide the best possible learning experience – in terms of safety, professionalism and FUN!
Students' reviews
Even though I am not the neatest in drawing, I have learned the basics of jewellery and fundamentals of designing through this great course

-Lazima S. (Sri Lanka)

<!

Very well organised and presented. Tanja is superb, could learn loads from her... Very excited to start making designs for myself.

- Chye Lian L.(Singapore)

<!

I am very confident that the skills and techniques I have learned will help me immensely with finding work as a fine jewellery designer

- Carys O.

<!

The course was very detailed and I learnt a lot while building a steady foundation for the skills I hope to achieve. Course outline and timings were great for busy adults. I love the way my lecturer Tanja conducts the lessons and I'm definitely looking forward to more classes with her.

- Tracy T. (Singapore)

<!

It's a very well paced and fantastically organised course with lots of materials and sufficient examples for learning...A wonderful opportunity to pick up new skills and knowledge within the realm of jewellery and designing

- Wei Yeong L. (Singapore)

<!

Focused content and lots of guided practical steps. Content is well explained.

- Soon Ping M. (Singapore)

<!

Learning how to draw by hand makes it easier to express your creativity when designing jewellery. Learning curve is not as steep as learning the digital software.

- Cherry T. (Singapore)

JDMIS is the the best academy to learn and study more about the jewellery industries. It provides all the useful informations and materials which I'm very sure I can't find in any other academy out there, which helps us to achieve success in this industry!

- Kassim M. (Singapore)

<!
Location: MDIS' Queenstown Campus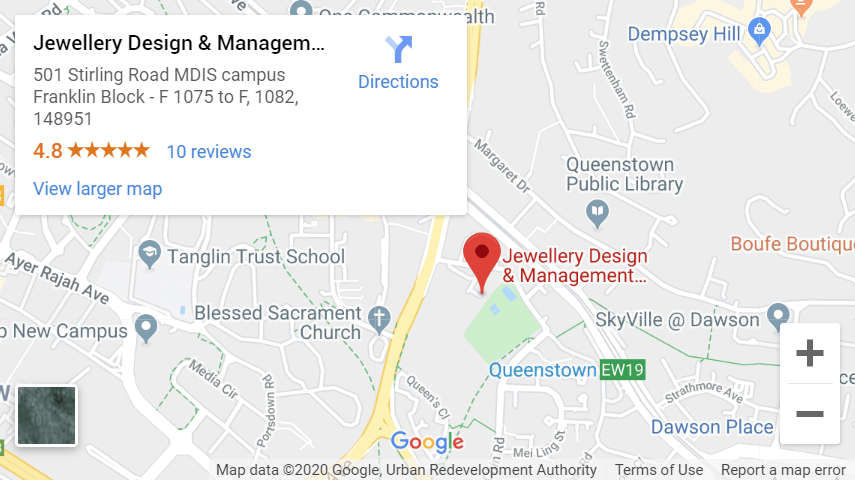 Original Price: $175 per pax
Special 12.12 Promo, $24 OFF!
Participants can also claim reimbursement* of this workshop fee if they take up the corresponding JDMIS' Certificate later (*Cannot stack with other discounts and limited to 1 claim per student)