1.5-hour workshop

All tools provided; bring home your final art piece

Taught by Experts from JDMIS
Unleash your creativity and learn to Draw Your Own Unique Earrings today!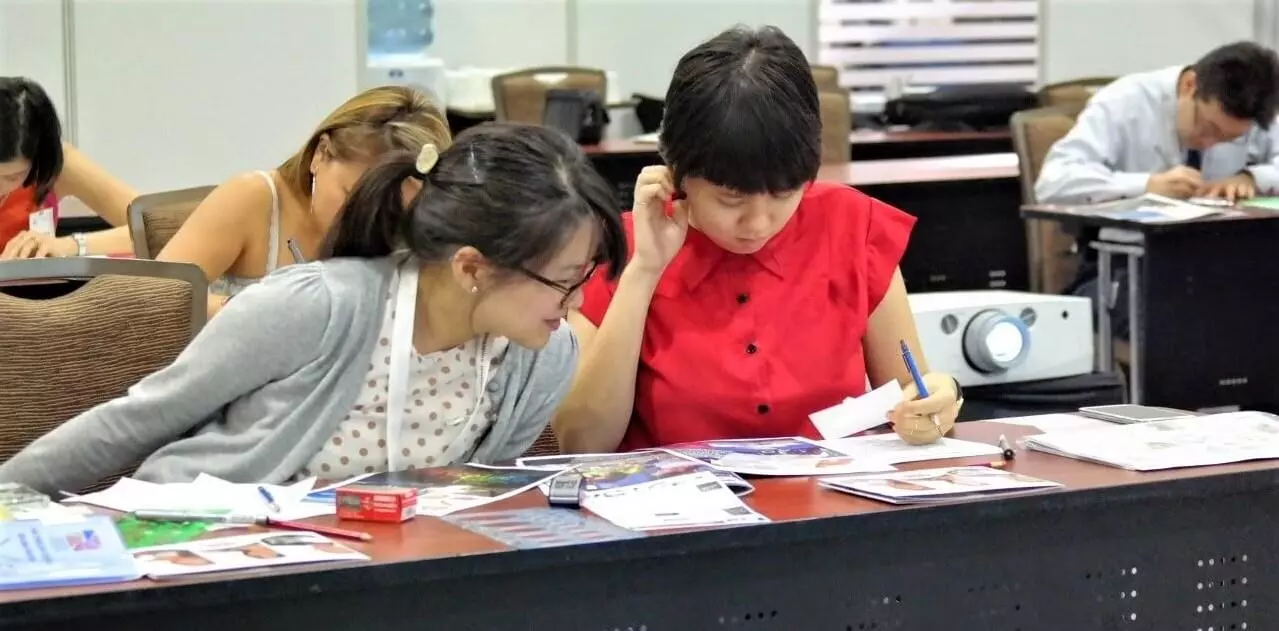 Want to experience how professional jewellery artists plan and turn their ideas into reality? In 1.5 hours, you will learn basic Fine Jewellery Design techniques from JDMIS' expert instructors.
Extracted from JDMIS' flagship 30-hour Fine Jewellery Design Certificate Program, this practical introductory workshop offers unprecedented value. Not only you get to try out this intensive professional program for a fraction of the price, you'll learn enough to practice drawing & sketching various creative ideas and objects on your own!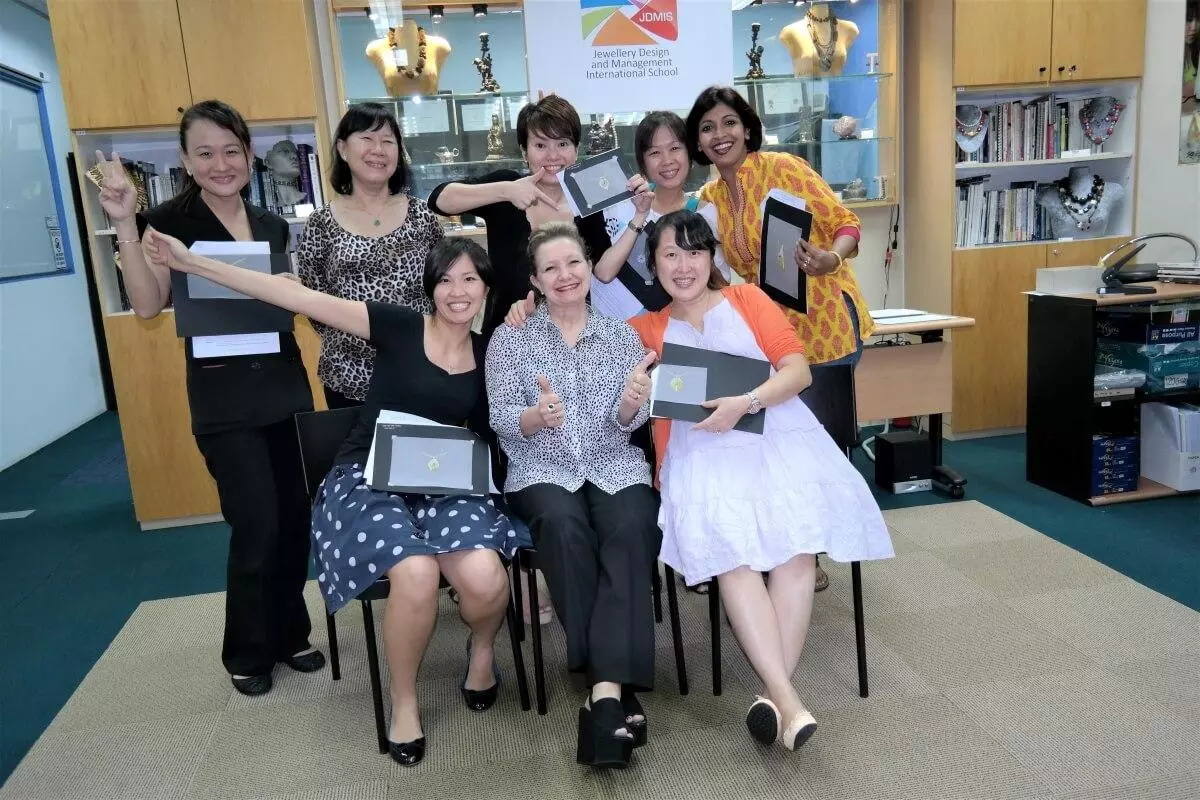 You will Learn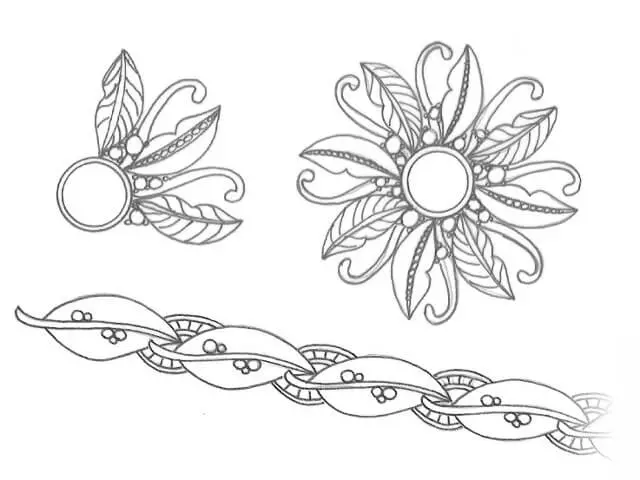 Techniques for drawing and tracing
Understand how professionals produce creative variations
How to brainstorm and develop your own designs and creations
How to quickly create and compare design variations before you decide
Learn the basics of colour theory applied to jewellery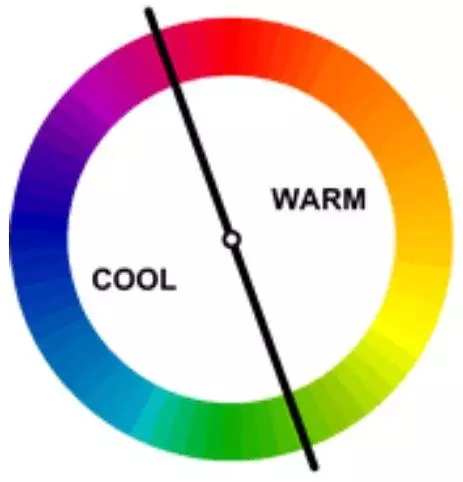 Intro video to Jewellery Design
Your instructor

This experience will be conducted by one of JDMIS' professional, registered permanent Jewellery Arts Faculty members who specialize in Fashion Jewellery Arts. All our trainers are practicing jewellery artists with many years of experience in the jewellery industry.

Our commitment to safety
JDMIS adheres strictly to government guidelines to ensure the safety of all our students, instructors, and staff. We enforce safe distancing, mask-wearing, temperature checking and daily sanitising of all the rooms and equipment.
JDMIS is the region's largest jewellery training centre and its state-of-the-art facilities provide the best possible learning experience – in terms of safety, professionalism and FUN!
Students' reviews
Location: Learn at JDMIS' brand-new Bugis campus!
Address: 111 Middle Road #01-03/04 National Design Centre Singapore 188969. For more info, visit JDMIS location.
Limited-time offer: SG$20 per pax
Upcoming schedules