Whether you are a craftsman, a jewellery artist or gem collector, you can find application for Digitalisation in the various aspects of your work. If you are designing and making jewellery, even on a small scale, using CAD can cut your production costs dramatically, and is an excellent complement for traditional design skills.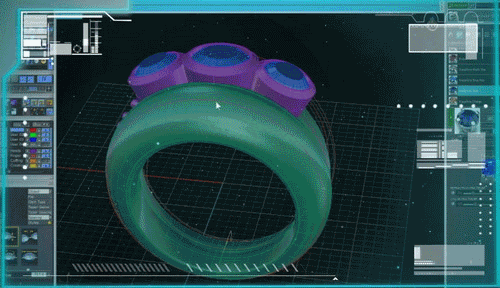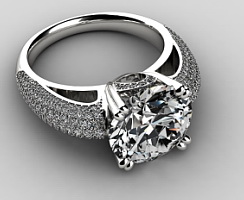 Create lifelike Renderings..
A
freelance designer
can impress his or her client and boost productivity tremendously with the ability to
produce novel yet ultra-realistic images at high speed.
For business and brand owner, digital design allows them to produce stunning marketing images without the need to hire a star-photographer or even produce the piece!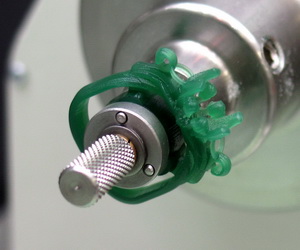 ..manufacture at fractions of the cost!
Jewellery manufacturers can increase production efficiency and quality well beyond what was possible using traditional hand crafting.
The future of Jewellery Design is changing and there has never been a better time to invest in building your skills.
This course enjoys 50-70% SkillsFuture Funding for Singaporeans and PRs for a limited time!
This year's remaining schedules are in high demand!
Submit the form below to learn more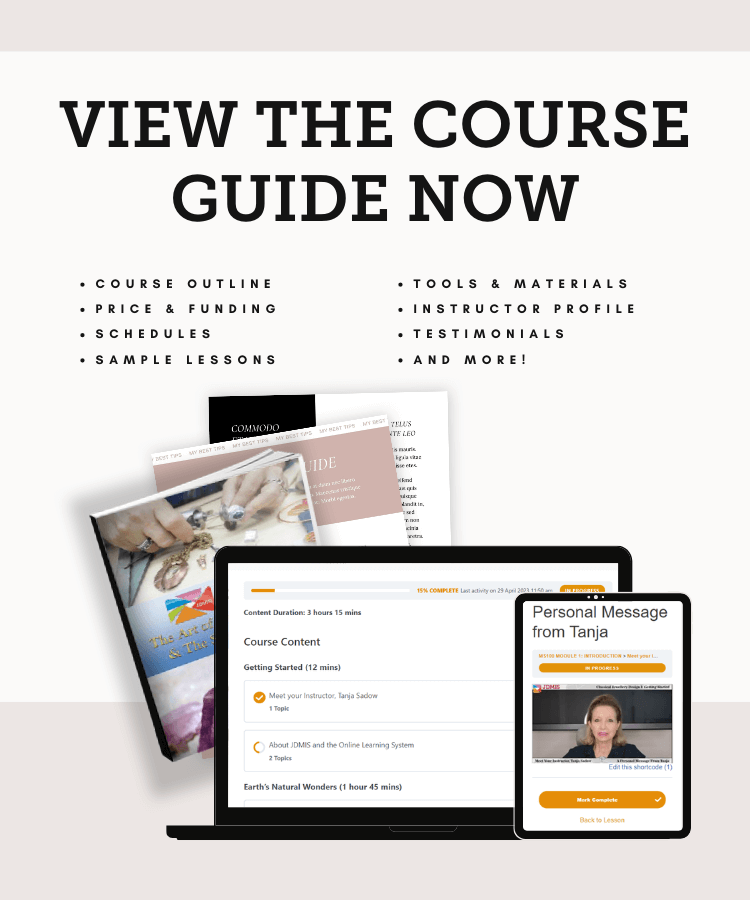 Who can say it better than our past graduates?
The structure of the course materials was easy to follow. All the tools are relevant for the day to day CAD design.

-Hannah A. (US)

It's a great and useful course... The course content is very well curated.

-Kai Jun E. (Singapore)

Really appreciate the detailed course materials and demo sessions in class!

- Michelle T. (Singapore)

My favourite course! Didn't expect to learn digital design that easily, thanks to Alex's wonderful teaching.

- Soi Mui (Singapore)

I have gone to quite a few courses, this is the first time I meet a teacher with was so much patience. Thank you so much Tameem.

- Chai Wee T. (Singapore)

A wonderful course that gives the knowledge of designing jewels, more flexibility to the designer and creates the final output easily.

- M. Sha (Sri Lanka)
Course Gallery
Request To View Course Syllabus, Price, Funding and More!