JDMIS is pleased to announce and exciting new programme for our designers...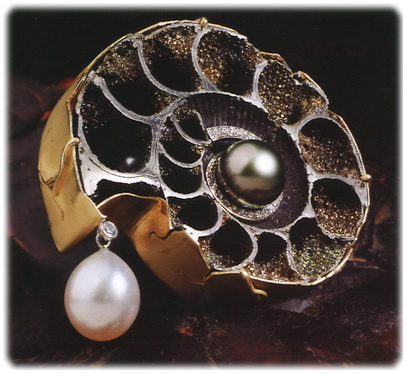 Having successfully completed professional training at JDMIS, you have the skills and knowledge to excel as a jewellery designer or jewellery artist...
...but often, our graduates share that inspiration can be a challenge, or that they simply lack the focus and discipline to put their skills to maximum use.
If you are one of these people, our latest workshop is perfect to help you find what resonates with your design spirit!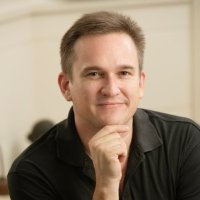 Rob Schilling

Developed by expert global trainer, professional coach, jewellery designer and JDMIS graduate Rob Schilling, this 3 day workshop was created in collaboration with Suzanne Merritt, Aesthetics Researcher, artist and Fortune-500 innovation trainer based in the Boston Centre for the Arts.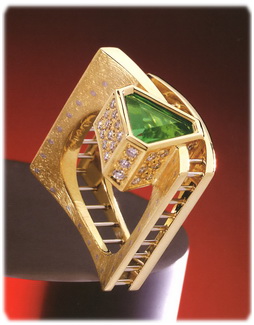 Unlike anything available to jewellery artists worldwide, this workshop will help you identify your personal design archetypes, recording the patterns that resonate with them and translating them into desirable jewellery creations!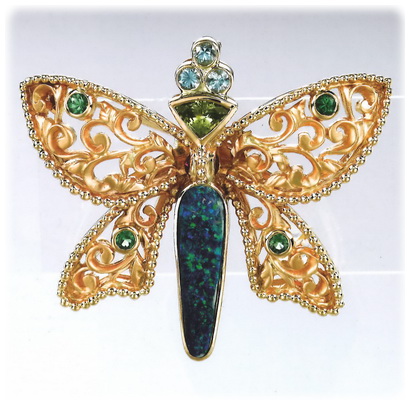 This is not an academic lecture series... it is a truly interactive workshop where you will surprise yourself with your personal discoveries! Some of you will remember how much fun we have had with Rob when he has come to guide our JDMIS ambassadors on their personal journeys as design professionals.
Who will this program benefit? Anyone who has taken Jewellery Design or CAD, Epic & Contemporary trends and anyone interested in finding their own unique expression to add value to their brand.
Course Details

This 3 day interactive workshop will help you develop a clear grasp of your personal design aesthetic and can help guide your professional achievements.
---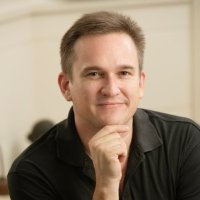 Instructor: Rob Schilling
Rob is a renown corporate trainer and professional coach delivering training to senior executives at companies around the world. Also a graduate of JDMIS and an avid jewellery designer and fabricator, Rob's classes are polished, engaging, practical and highly relevant to jewellery artists.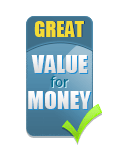 Course Fee
S$900
inclusive of GST
Price is inclusive of a copy of Suzanne Merritt's reference book 'Flow-tography".

Course Duration
18 hours
3 weeks (1 day/week-end), or
3 weeks (2 evenings/week)
---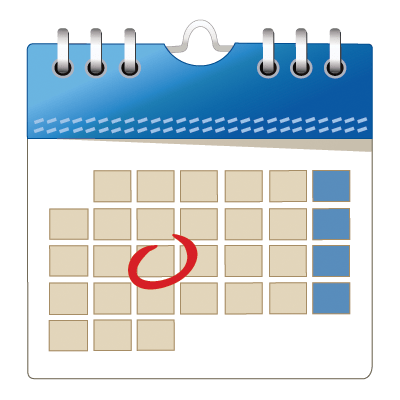 Book Your Seat Now!
Join us for one of these fascinating sessions by simply give us a call on 6221 5253 and we can go over your options!
Available Schedules