Remote Learning: Creating Beauty- Aesthetic Principles for Jewellery
Unlike anything available to jewellery artists worldwide, this Exclusive Remote Live Training will help you identify and record the design patterns that resonate with you and translate them into desirable jewellery creations!
This is not an academic lecture series... it is a truly interactive workshop where you will surprise yourself with your personal discoveries!
Design Language

Explore in-depth design language and the various standard visual elements that make up a good design

Aesthetic Archetypes

Understand and connect with your own archetype or resonant combination of archetypes. Archetypes are primal patterns of emotional responses shared across humans

Flow States

Lean about creative 'flow state' and how you can use archetypes to enter your flow state

Apply Flow To Sales

Use the knowledge of flow to help customers connect with your designs and increase conversions & repeat sales
Video introduction
2 minutes on Youtube
The class is interesting, giving new skills that can be inspiring and useful for the future.

- Bragita G. (Indonesia)

Program is very interesting. It allows our creative ideas to start flowing. Trainer is very experienced and knowledgeable.

- Patricia L. (New Zealand)

It changes the way I look at jewellery and the design inspiration behind it.

- Ginny W. (Singapore)

It is very engaging and interesting. Warm, friendly and helpful environment. Good to stoke your imagination passion in jewellery.

- Graceilia T. (Singapore)

Encourages individuals to be more creative and venture into a whole new world of jewellery. A wonderful school that promotes creativity and entrepreneurship.

- Su Fern T. (Singapore)
Course summary
Design Language
Aesthetic Archetypes
Flow States
Apply Flow to Communicate With and Convert Customers

SG$650 (Inclusive of GST)
12 hours, divided into 6 online interactive sessions

Circuit-breaker Support JDMIS will be giving a $255 OFF for all online classes in April 2020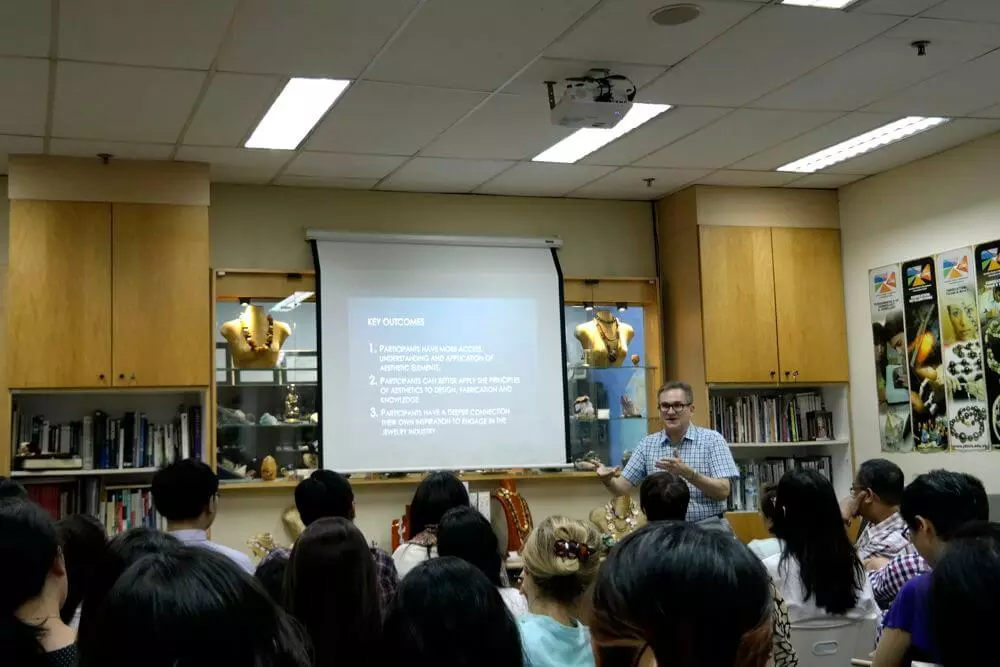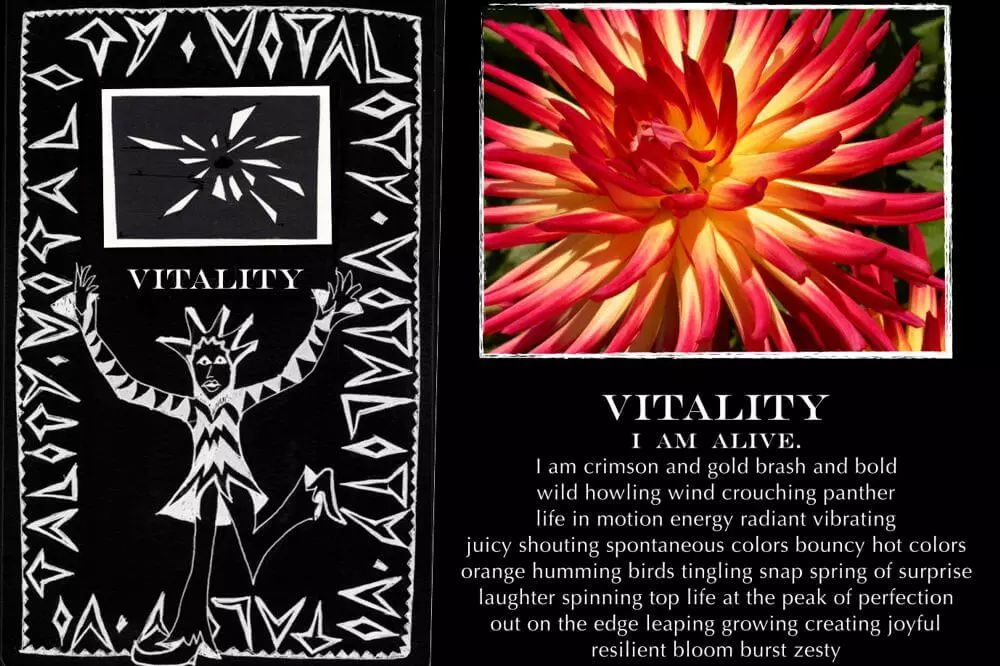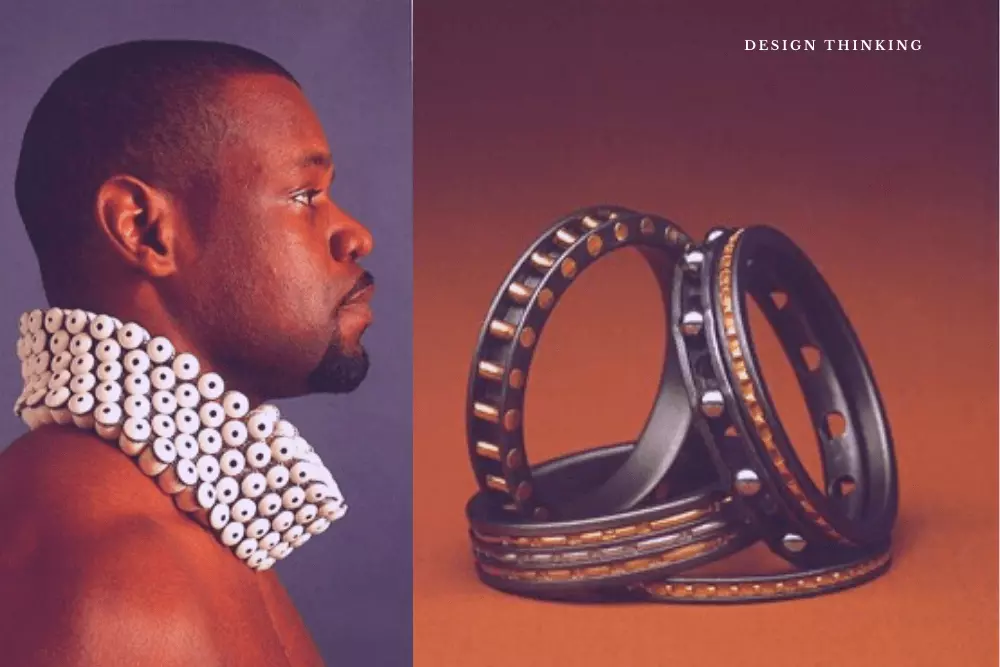 What is Remote Live Learning?