Remote Learning: Creating Beauty- Aesthetic Principles for Jewellery
Unlike anything available to jewellery artists worldwide, this Exclusive Remote Live Training will help you identify and record the design patterns that resonate with you and translate them into desirable jewellery creations!
This is not an academic lecture series... it is a truly interactive workshop where you will surprise yourself with your personal discoveries!
Design Language

Explore in-depth design language and the various standard visual elements that make up a good design

Aesthetic Archetypes

Understand and connect with your own archetype or resonant combination of archetypes. Archetypes are primal patterns of emotional responses shared across humans

Flow States

Lean about creative 'flow state' and how you can use archetypes to enter your flow state

Apply Flow To Sales

Use the knowledge of flow to help customers connect with your designs and increase conversions & repeat sales
Video introduction
2 minutes on Youtube
Program is very interesting. It allows our creative ideas to start flowing. Trainer is very experienced and knowledgeable.

- Patricia L. (New Zealand)

It is very engaging and interesting. Warm, friendly and helpful environment. Good to stoke your imagination passion in jewellery.

- Graceilia T. (Singapore)

It changes the way I look at jewellery and the design inspiration behind it.

- Ginny W. (Singapore)

The class is interesting, giving new skills that can be inspiring and useful for the future.

- Bragita G. (Indonesia)

Encourages individuals to be more creative and venture into a whole new world of jewellery. A wonderful school that promotes creativity and entrepreneurship.

- Su Fern T. (Singapore)
Course summary
Design Language
Aesthetic Archetypes
Flow States
Apply Flow to Communicate With and Convert Customers

SG$650 (Inclusive of GST)
12 hours, divided into 6 online interactive sessions

Circuit-breaker Support JDMIS will be giving a $255 OFF for all online classes in April 2020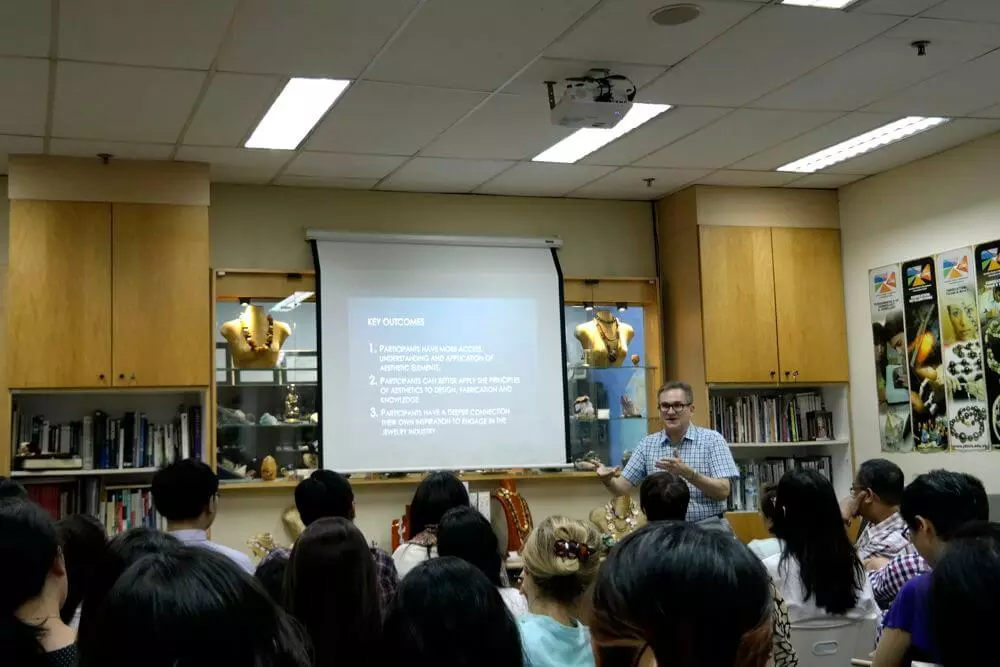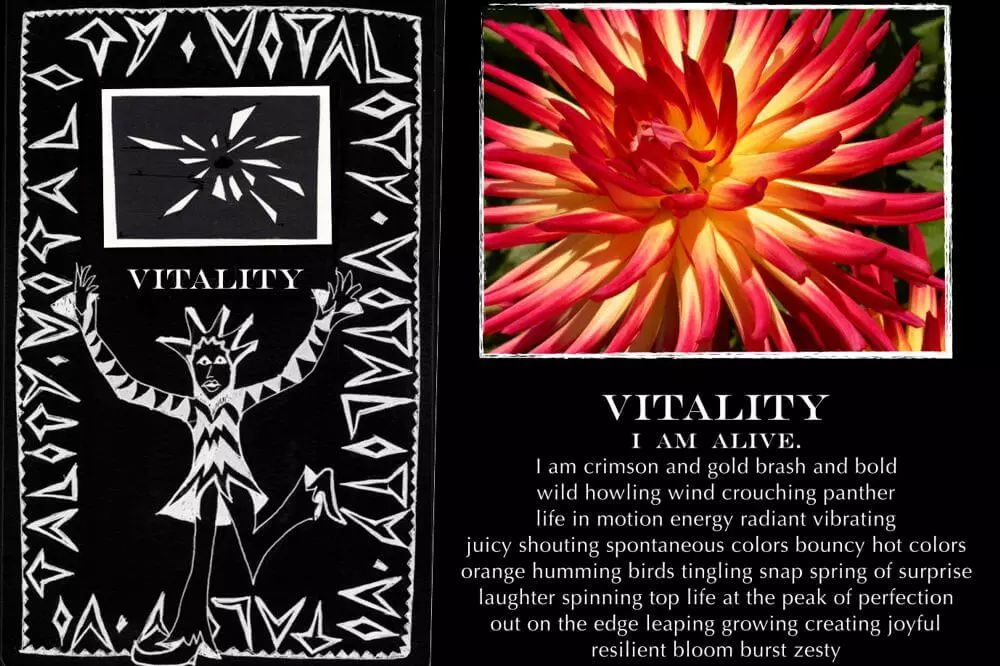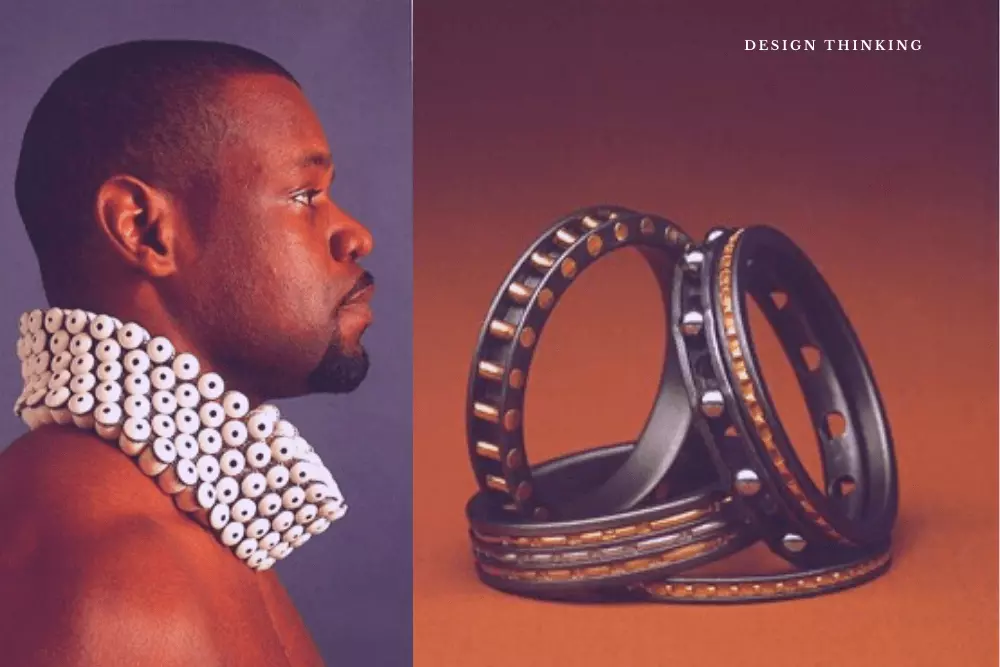 What is Remote Live Learning?
What is JDMIS's approach to online learning and remote classrooms?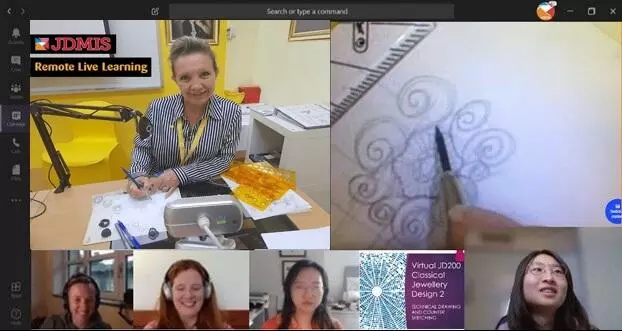 We use modern video conferencing technologies that allow you to interact with your instructor and classmates in real time. This is not the standard online course where you only get a pre-recorded video of your instructor and some multiple choice questions for class engagement.
Just like any regular session in JDMIS, you'll be constantly applying what you learn. You'll be engaging in exercises and group activities via virtual breakout rooms that allow for pair or group work. Your instructor will also provide you with the link to recordings of each session in case you need to revisit your lesson.
What do I need to prepare?
Learning in this course is completely web-based. All you need is a computer and strong internet connection.
What if I can't make it for a class?
The usual JDMIS policy applies here - you get to attend a make-up session during the next available round of the course, at no extra charge. You'll still receive the link to the class you missed so you get to review the valuable contributions made by your instructor and classmates during the session
How many participants will there be in a class?
As with all JDMIS courses, our remote live courses will also have small class sizes. With a maximum of only 12 participants, you'll receive individual attention and feedback from your instructor so that you get the most out of this course. There will also be group, individual and small-group activities for you to get to know your classmates and learn from their experiences and questions.