As specialised vocational training institutions are part of the first phase of Singapore's safe re-opening, we have received CPE approval to re-start classes on campus from 6th June!
We are excited to reconnect with our creative students and graduates after this reboot and have spent early June taking many precautions to ensure a productive, enyoyable and safe experience for everyone. Join JDMIS Dean, Tanja Sadow, as she explains the new precautions in place to ensure your safe learning environment.
JDMIS Safety Measures and Policies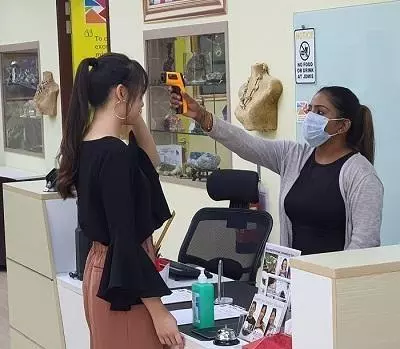 As we resume our school operations, we will be enforcing strict safety precautions to ensure the safety of all our students, instructors, and staff.
Before the national lock-down, JDMIS was proactive in implementing remote work, safe distancing, disinfection, and many other safety precautions. After this circuit-breaker, JDMIS will remain diligent in staying ahead of guidelines to ensure our students' and staff's safety. These include:
No more than 8 persons per class
Limited concurrent classes
Dedicated tools
Safe classroom distancing
Safe-entry

Twice-daily temperature checking
Sanitizer in every room
Anti bacterial/viral fogging of classrooms after use
Mandatory mask policy
Staggered entry/exit
No entry to anyone in LOA/QO household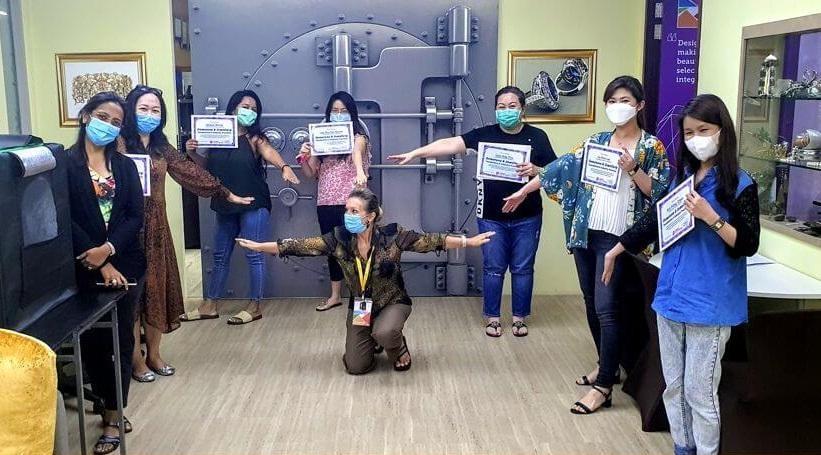 Please stay safe, and we look forward to seeing you on campus soon!
To find out more about various exciting upcoming classes give us a call at 6221 5253.