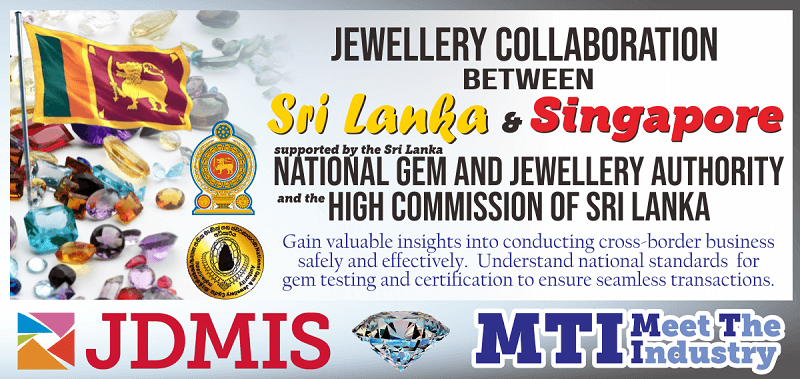 Join us at JDMIS for an exclusive, enlightening virtual webinar on collaboration between Sri Lankan and Singapore Gem and Jewellery Businesses.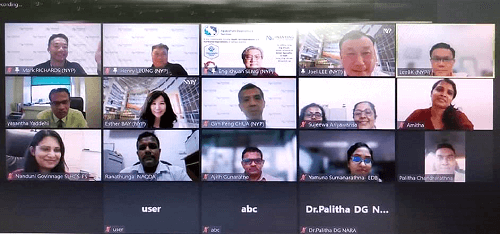 This session has especially been devised for small businesses in Singapore and new entrants to the industry to better understand and execute cross-border relationships with trusted suppliers.
The webinar will be hosted on Thursday, 2nd November 2023, from 6:30pm Singapore Time.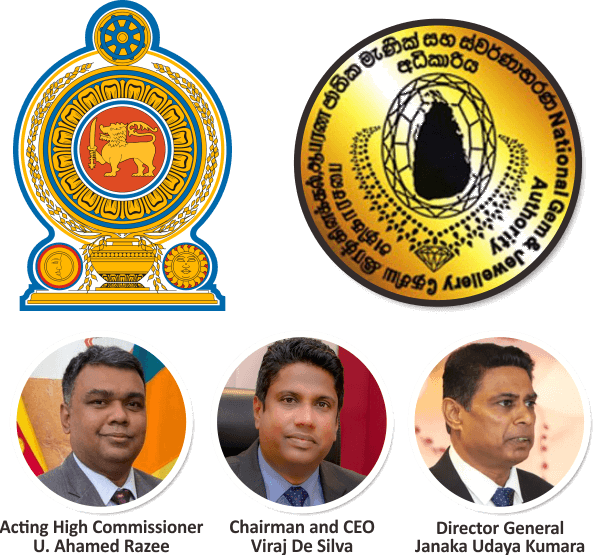 This special session brings together industry leaders from both countries to share their wisdom, experience, and insights with our students, graduates, and other interested individuals.
Participants include:
- Mr. Ahamed Razee, Acting High Commissioner of Sri Lanka High Commission in Singapore
- Mr. Viraj De Silva, Chairman & CEO of NGJA
- Mr. Janaka Udaya Kumara, Director General of NGJA
- Mrs. Ayoma Dias, Assistant Director (Export Services & Export Marketing), NGJA
- Ms. Tanja Sadow, Dean of JDMIS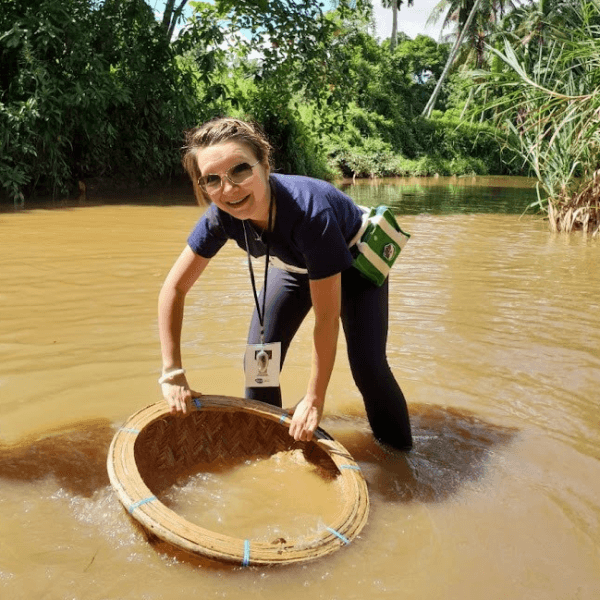 The session will kick start with opening remarks by Mr. Ahamed Razee, followed by Tanja sharing her experiences of working with Sri Lankans in the Jewellery Industry for many years. This will lead into an informative presentation by Mr. Janaka Udayakumara about the history, present status, and future projections of the Gem and Jewellery Industry in Sri Lanka.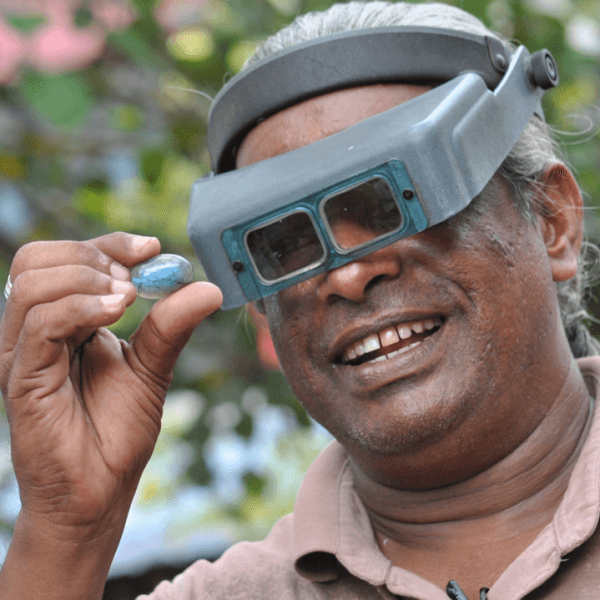 Mrs. Ayoma Dias will then discuss opportunities for successful collaboration between Singapore Designers and Business Owners with Sri Lankan Gem Dealers and Jewellery Manufacturers, and explain NGJA's role in supporting these business relationships.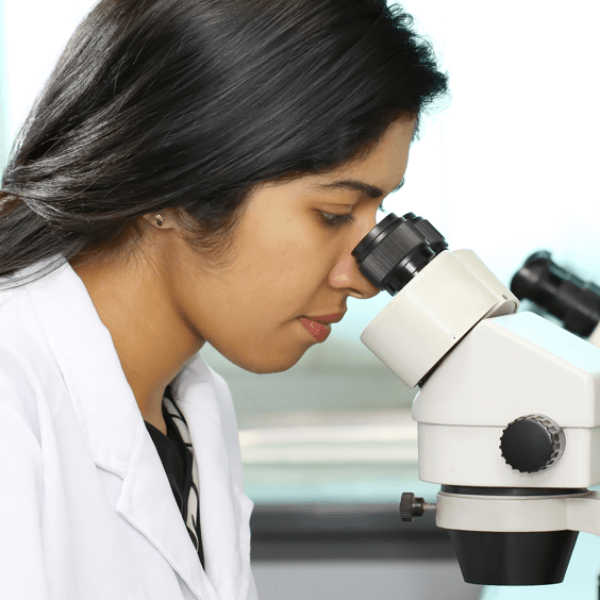 A discussion on National Standards for Gem Testing and Certification will provide a better understanding of the value of lab certificates of Sri Lankan laboratories and how they compare to similar national standards in other countries.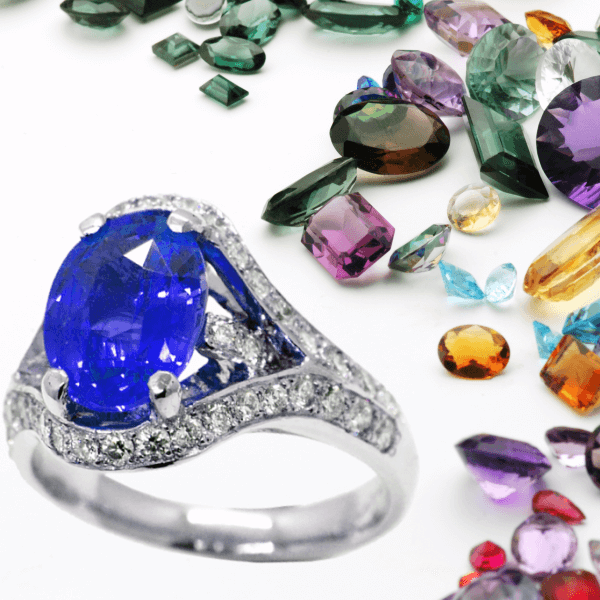 Finally, the session will conclude with an informative Q&A session moderated by Ms. Tanja Sadow, and a vote of thanks by Mr. Yasantha Yadehi.
This interactive webinar is a unique opportunity for new entrants to the jewellery industry, existing designers and business owners interested in finding sources for gemstones and fabrication in Sri Lanka and anyone looking to expand their horizons in these areas.
Register now using our instant online registration system! Just click below!
This exciting session has taken take place on:
Date: Thur 2nd Nov 2023
Time: 6.30pm-7.30pm
Format: Online Zoom Meeting
Please watch the webinar recording below: