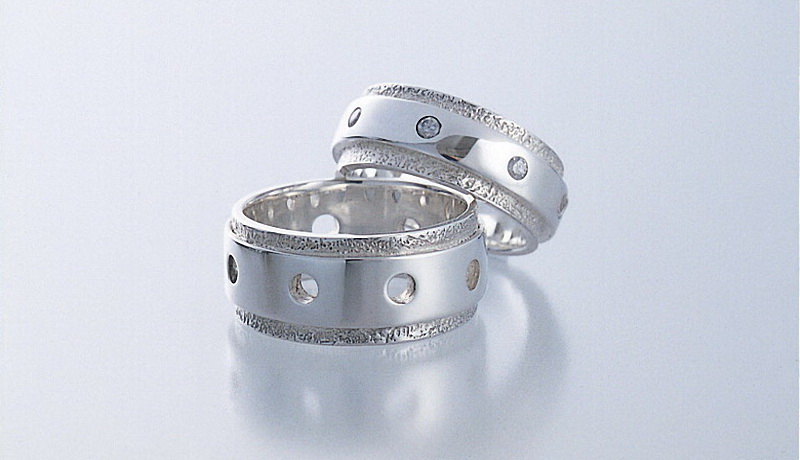 What is Metal Clay?!
'Metal clay' is a new jewellery technology that comes from advances in powder metallurgy. It is composed of pure silver particles, water and binders. In this form it is soft and malleable like plasticine: very easy to sculpt into any shape you can imagine. When your design is ready, you 'fire' the piece - raising it to high temperatures and causing the water and binders to evaporate and the metal particles to 'sinter' or fuse together, leaving a solid metal jewellery design! In this Silver-jewellery making workshop, you will use Silver Metal Clay, and produce a design in pure silver (999 silver, more pure than sterling or 925 silver!)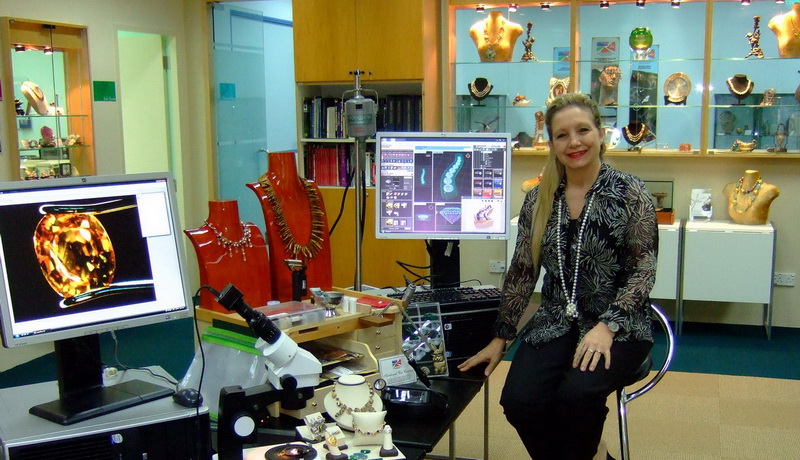 Learn From The Best
JDMIS is Singapore's only specialized educational institution focussing on the jewellery arts. Its expert instructors and respected curriculum draw jewellery professionals from top retail brands around the region!
Now you can experience how to design and make unique pure silver jewellery, in a fun 3 hour workshop! Get tips from the professionals and see just what creative possibilities are open to you!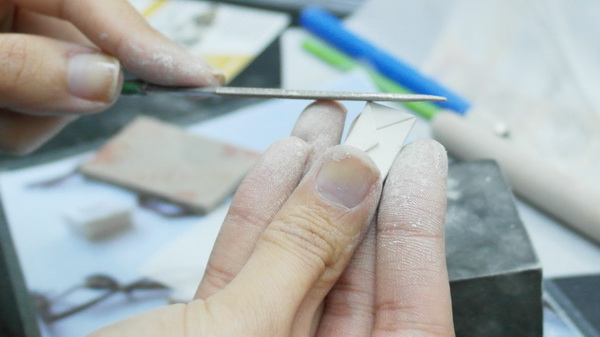 You will
Learn

...

In just a couple of hours, you'll walk away with a beautiful, unique jewellery design - hand made by you!
No experience required!
No art background required!
All tools are made available to you for the duration of the class.
Take home your design, made of pure silver (10 grams of raw silver material: $45, your design: priceless!)
Learn how traditional silver smiths work metal, and how new technology makes this process easier, faster and more creative!


Fast, Easy,
Creative!
Join a fun group of only 8 others as you learn to shape and form metal clay into geometric or organic shapes limited only by your imagination!
You can carve, stamp, press or roll the clay into a piece of jewellery art unique to you!
With your shape and design created, you will dry your clay to harden it, then put finishing touches on the design before you fire it...
Then, after a few minutes at high temperature, the water and binders burn away and the silver particles sinter to create a solid 999 silver piece of jewellery!
Now you just need to brush and polish to bring out the shine!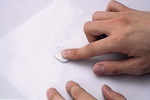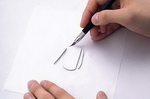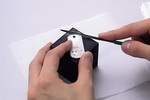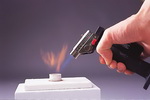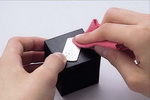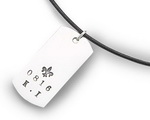 How About A Preview
Video

?

Tired of reading? How about watching a short summary of this fabulous workshop?

Still in the mood for video? Check out this fun segment from Channel News Asia where you can see some students in action!