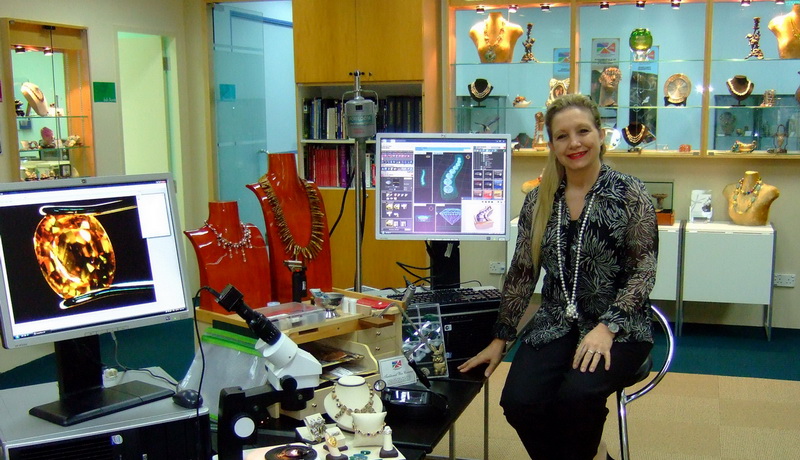 Exceptional

Jewellery Education

As the region's premiere jewellery education destination, JDMIS works with staff from international jewellery brands, up-and-coming jewellery designers, and artisan entrepreneurs to achieve excellence in the jewellery arts!

Tanja Sadow, the founder and Dean of the JDMIS has developed a series of comprehensive qualifications geared for busy professionals and entrepreneurs. Flexible modular schedules, highly experienced instructors, and over 3 decades of jewellery education and business experience make JDMIS jewellery education unsurpassed in the region!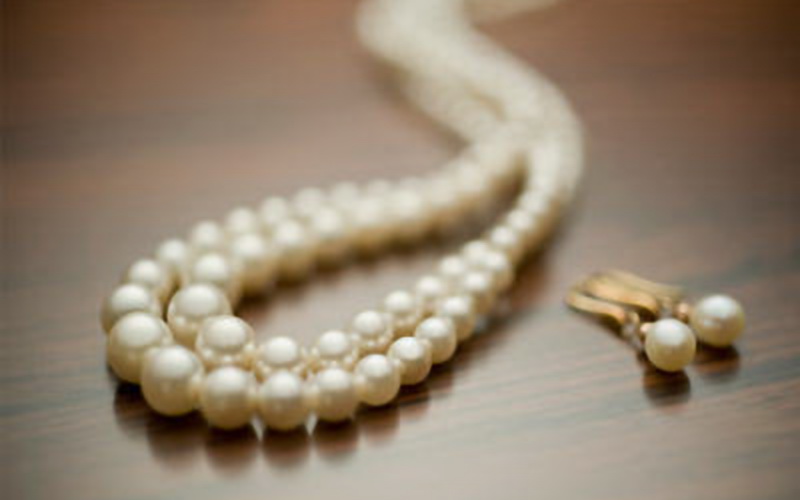 Gem & Jewellery
Trade Secrets...
Professional Gem & Jewellery Knowledge
Taught by Tanja Sadow, this 36 hour professional certification provides a detailed understanding of the gem & jewellery industry and covers all organic and inorganic gemstones, precious metals, jewellery manufacturing methods, treatments and trade practises. It is the ideal way to kick-start your jewellery career, or give you the knowledge and confidence to select and buy jewellery as a connoisseur or collector.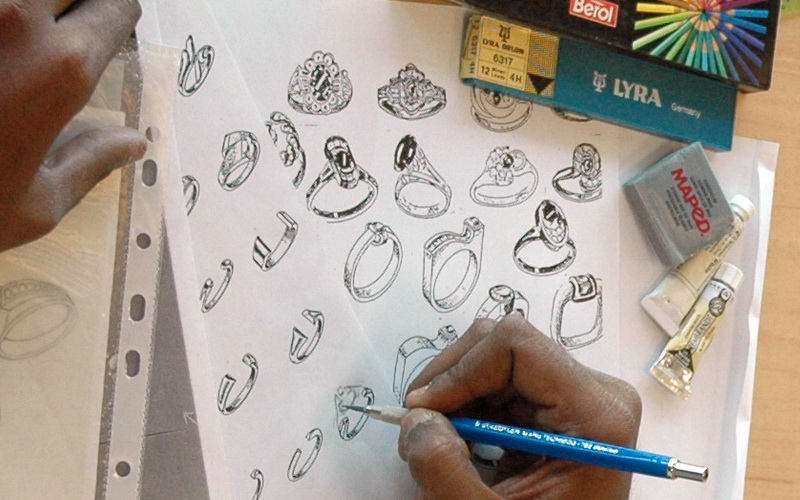 Fine Jewellery
Design...
Professional Jewellery Design Qualification
With the most comprehensive jewellery design curriculum available, JDMIS's fine jewellery design programme represents the gold standard in visualising, recording and communicating jewellery designs using traditional techniques. From counter-sketching and requirements gathering to formal draughting, perspective drawing, shading and rendering, this course provides new and seasoned jewellery designers with the skills and confidence to succeed.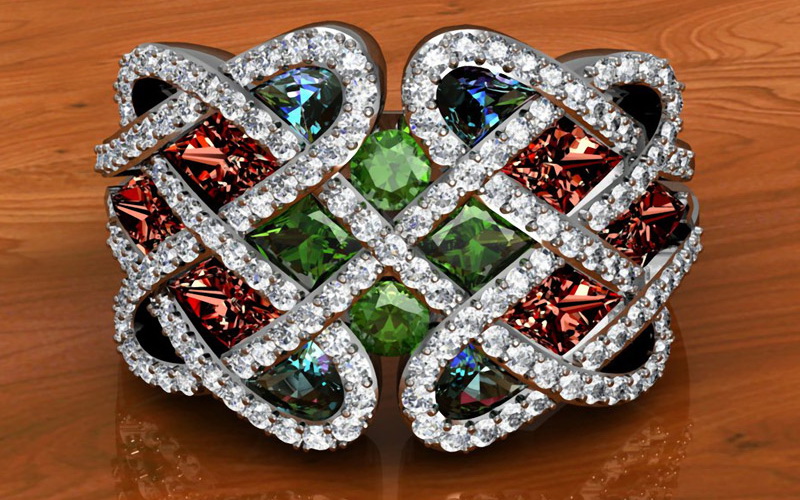 Digital Jewellery
Design...
Expert Digital Jewellery Design Education
Using the industry standard jewellery CAD software, Gemvision Matrix 7.5, JDMIS digital jewellery design students learn 3D modelling and rendering techniques, production processes, manufacturing tips, and more. Culminating in a final project that incorporates gemstone settings and is actually manufactured, students leave with the confidence to use their CAD/CAM skills in industry or for their personal jewellery creations.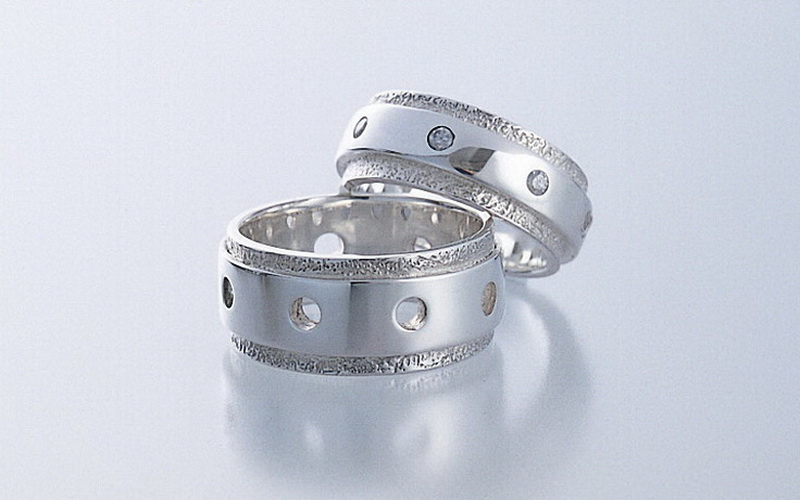 Silver Jewellery
Fabrication
Modern Silver Fabrication Certification
Using the latest technology in powder metallurgy, jewellery artists can produce jewellery in fine silver (and later, in other metals including sterling sliver, gold, copper and more...) in a fraction of the time needed for traditional manufacturing techniques. JDMIS' Introductory, Intermediate and Advanced certifications in fabrication using powdered metals provide new creative opportunities to artists working in the medium of precious metals!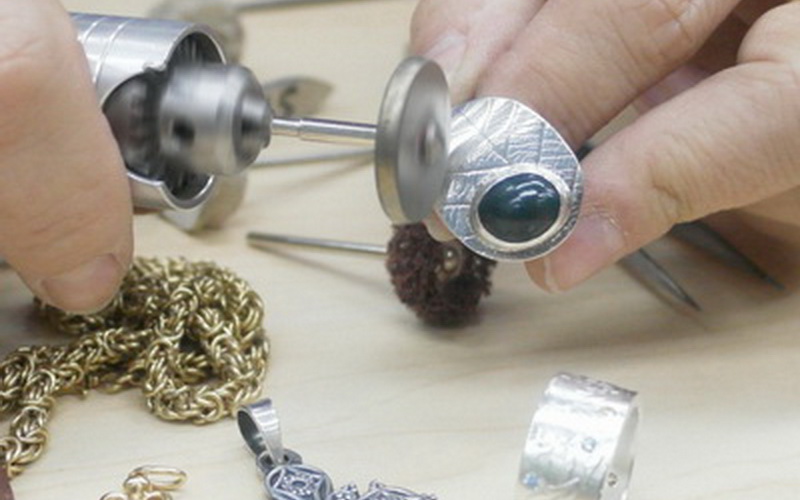 Traditional
Metal-smithing...
Professional Traditional Metalsmith Training
Despite the advent of technologies to computerise jewellery design, develop efficient moulds for metals or refine metal nano-powders, once a piece of jewellery has been cast or sintered, even the most avid technophiles must resort to traditional metal-smithing techniques to professionally finish their jewellery. Learn time-honoured techniques used by master craftspeople to produce jewellery, set stones, attach findings and more!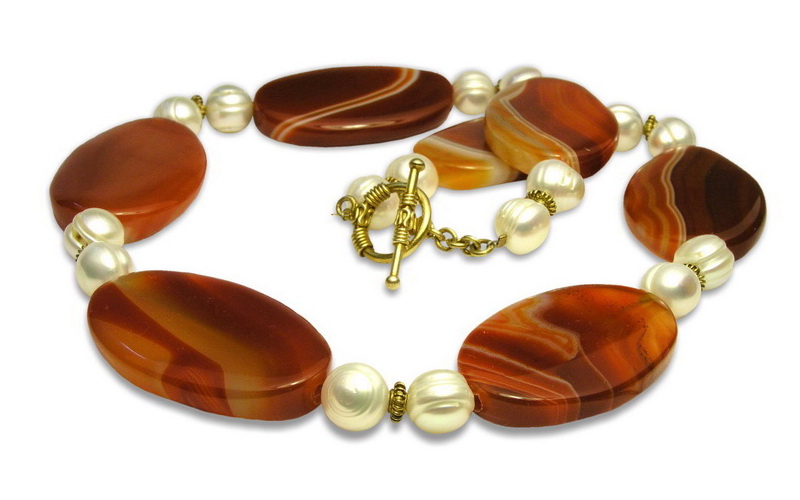 Fashion Jewellery
Arts...
Comprehensive Fashion Jewellery Education
Fashion jewellery techniques incorporate the proper selection of quality components and materials, with the professional assembly of these elements to produce current, fashionable jewellery pieces that will provide lasting value to their owners. JDMIS most popular fabrication course, the Fashion Jewellery Programme provides designers and entrepreneurs the fastest means to build a brand andound quality jewellery of any price point.
More Variety?
Try these...
Jewellery Experiences
JDMIS has a wide selection of jewellery 'Experience' courses that allow you to explore your creativity! If Fashion Jewellery Design is not for you, how about: