Do you aspire to become a jewellery designer or entrepreneur whose work is full of autonomy, creativity and meaning? However, jewellery in Singapore is a mysterious and exclusive industry. How to start as a beginner to build a profitable career or business in the sparkling world of jewellery?
Watch this short 15-minute webinar below by JDMIS Director, Alex Zupancich, to find the answers:
---
Benefits of JDMIS Diplomas:
Generous SkillsFuture funding for Singaporeans and PRs

Modular & flexible

Modular pathway from Certificate to Diploma & complete at your own pace, weekdays or weekends

Lifetime refresher class

Refresh and update your knowledge and skills for free after graduation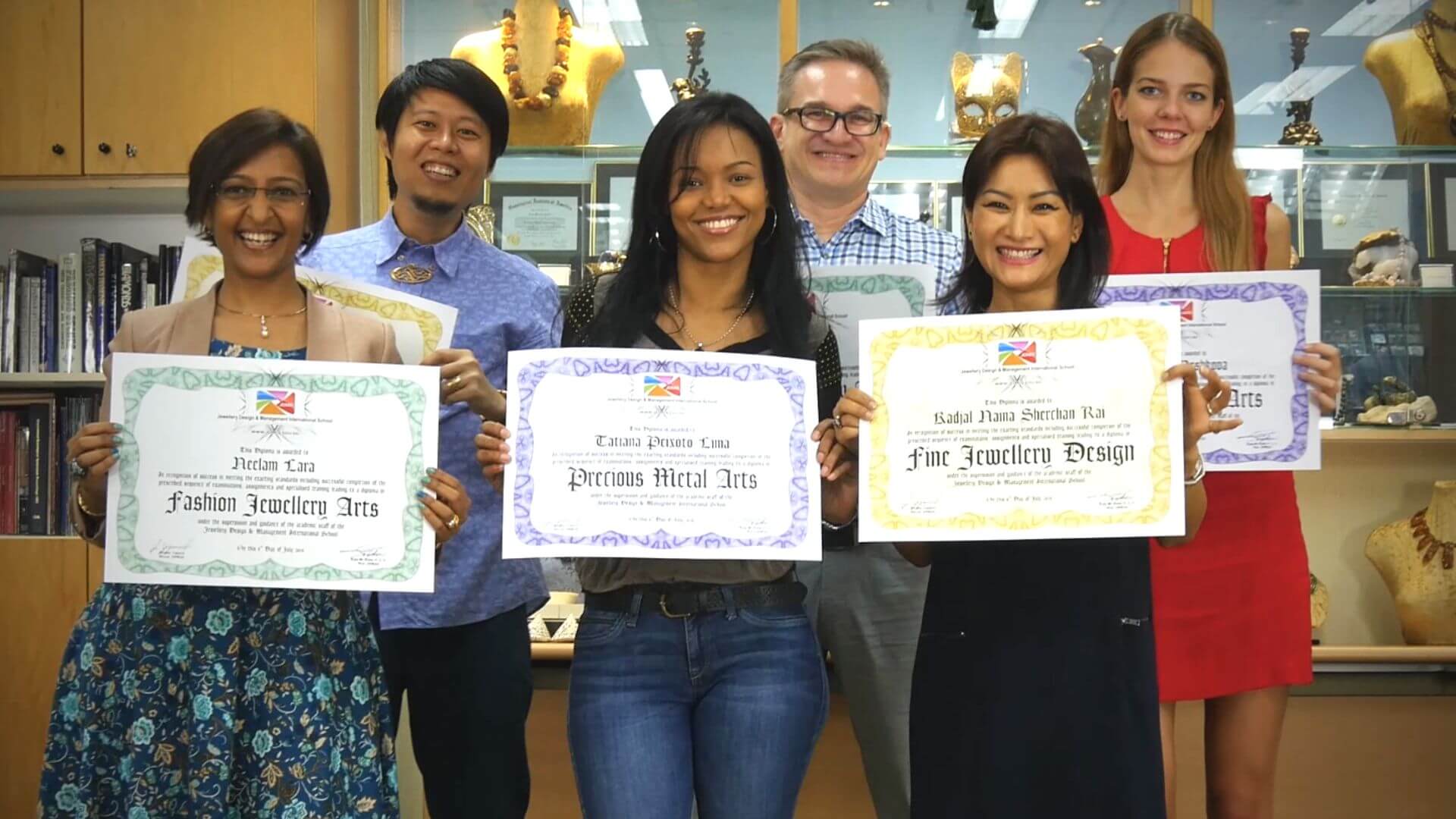 Ready to Become Who You're Meant to Be?
Jewellery artists and entrepreneurs enjoy meaningful work full of autonomy and creativity. Get in touch with us today for personalised guidance, more info on the Diploma syllabuses, instructors... and how to best optimise your learning journey.