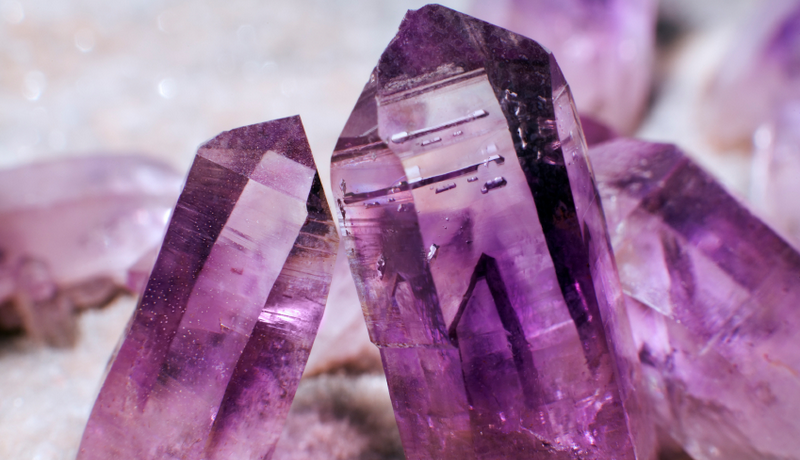 Discover your jewellery!
Interested in the sparkling world of jewellery? Want to learn more about what it takes to design a unique jewel or what goes into the production of quality jewellery? Interested to learn more about what gems are on the market and how you can get the best value for your budget?
Join Tanja Sadow and her team at JDMIS for a fascinating tour of the jewellery world and see what potential it holds for the shrewd buyer and the creative individual!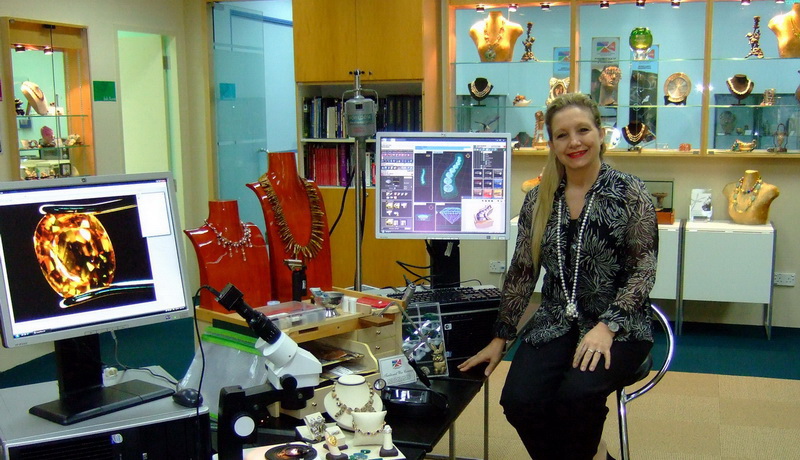 Learn From The Best
JDMIS is Singapore's only specialized educational institution focussing on the jewellery arts. Its expert instructors and respected curriculum draw jewellery professionals from top retail brands around the region!
Now you can see how to jewellery professionals design and make jewellery, and learn insider secrets about gems you can use on your next shopping trip! If you are interested in working in jewellery this is also an excellent opportunity to see just what creative possibilities are open to you!
---
You will
Learn

...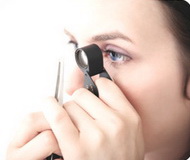 First, explore the gemstones and precious materials used in jewellery:
Learn about the wide range of gems available on the market!
See how factors like size, colour, cut and many more affect the value of gems and quickly identify how to choose the best value gems for your budget!
Learn quick tips on how to look for telltale signs of non- genuine gems!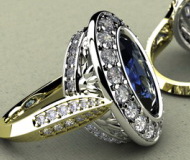 Now that you understand more about the gem and jewellery world, see how designers create fine jewellery and how modern technology makes jewellery fabrication accessible to all creative individuals!
See demonstrations of traditional jewellery design on paper and computer aided jewellery design
Understand how designers think about price, comfort and beauty
Learn about traditional metal-smithing and lost-wax casting and see how much work and expertise goes into producing fine jewellery today!
Find out about new technologies such as powder metallurgy and see the start-to-finish production of a fine silver piece of jewellery.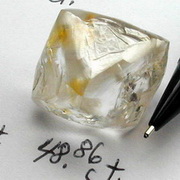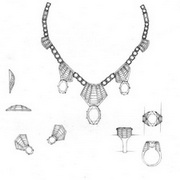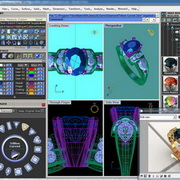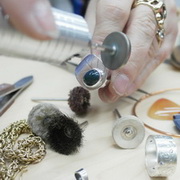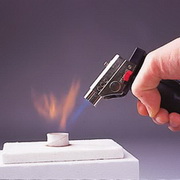 ---
How About A Preview
Video

?

Tired of reading? How about watching a short summary of this fabulous seminar?
---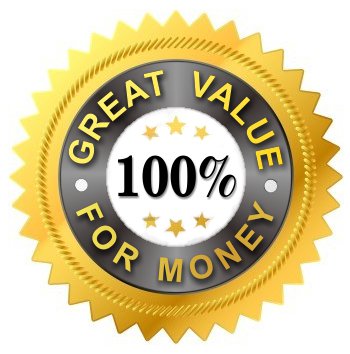 Amazing
Value

!

Ordinarily, JDMIS runs this premium experience programme for small groups for $58 per person.
---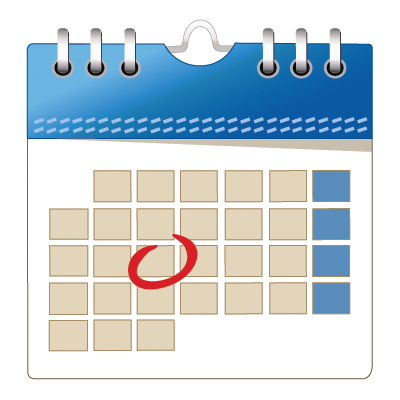 Book Your Seat
Now

!

Join us for one of these fascinating sessions by simply completing the booking form below and making your payment safely and securely Online.

(Don't like paying online? No problem, just give us a call on 6221 5253 and we can go over your other options!)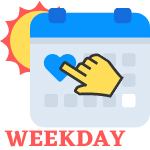 Wednesday, 24 January
(7pm-9.30pm)

-FULL!-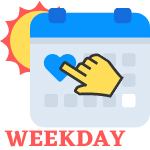 Tuesday, 6 February
(7pm-9.30pm)

-FULL!-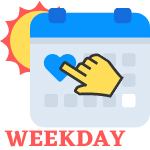 Thursday, 15 March
(7pm-9.30pm)
---
Interested?
Stay in the Loop!
Are you interested in Gems and Jewellery?
Jewellery Newsletter...
We share tips, tricks, new sources for materials and other fun stuff with our students! Get in on this exclusive mailing list with just one click!
Find Us Socially...
---
Comprehensive Jewellery Certification
JDMIS specializes in comprehensive industry-level training! We train jewellery professionals from around the region in a wide range of jewellery topics. We also help jewellery artists excel by incorporating into their work, the techniques and best practices used by the professionals! Check out our formal Diploma programmes and their modules, which are also offered as stand-along skills certifications:

---