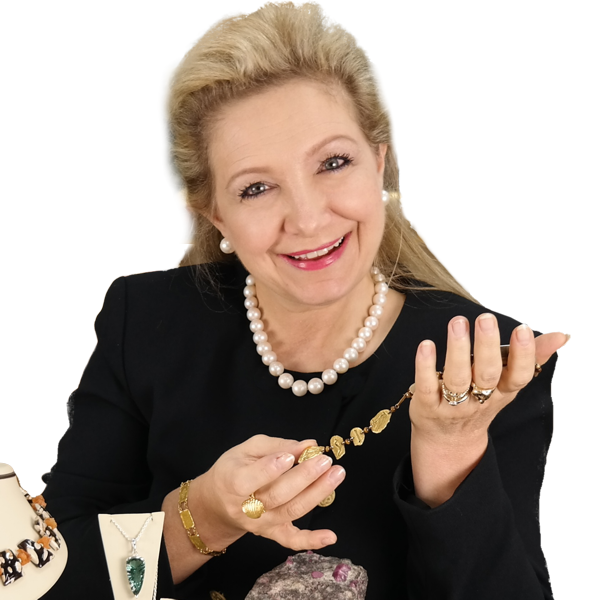 Learn about the world of jewellery
Our Masterclass is conducted by Award–winning jeweller and Gemmologist with more than 30 years of experience. Join Tanja Sadow and her team at JDMIS as you delve into the jewellery field.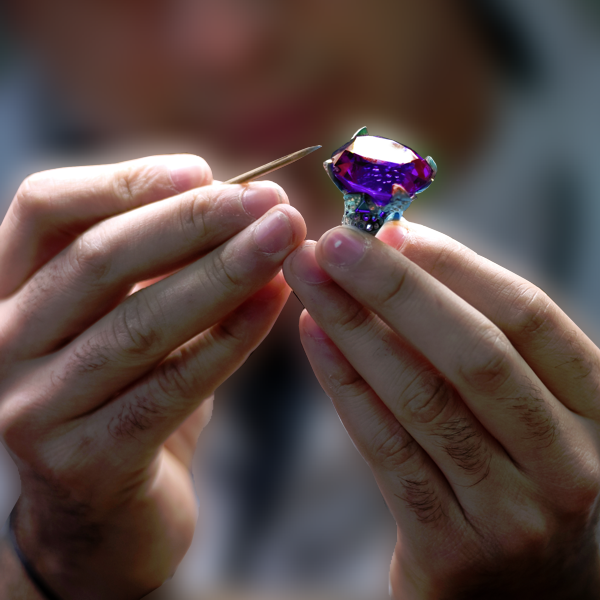 Discover new opportunities in Jewellery
Are you going to shake up the jewellery industry or are you planning an exciting career? Advance to a Certificate Course leading to Diploma and Advanced Diploma in design, fabrication and entrepreneurship.
Start your creative
journey now...
If you are interested in becoming part of this sparkling industry, this value-packed session will widen your horizons and provide an excellent opportunity to see just what creative possibilities are open to you!