The jewellery industry in Singapore is a "hidden gem" because it allows the combination of artistic creation with flexible and sometimes lucrative paths in professional careers, entrepreneurship or part-time employment.
Reasons to Consider a career as a Jewellery Designer and Artist:
1.Autonomy and meaningful work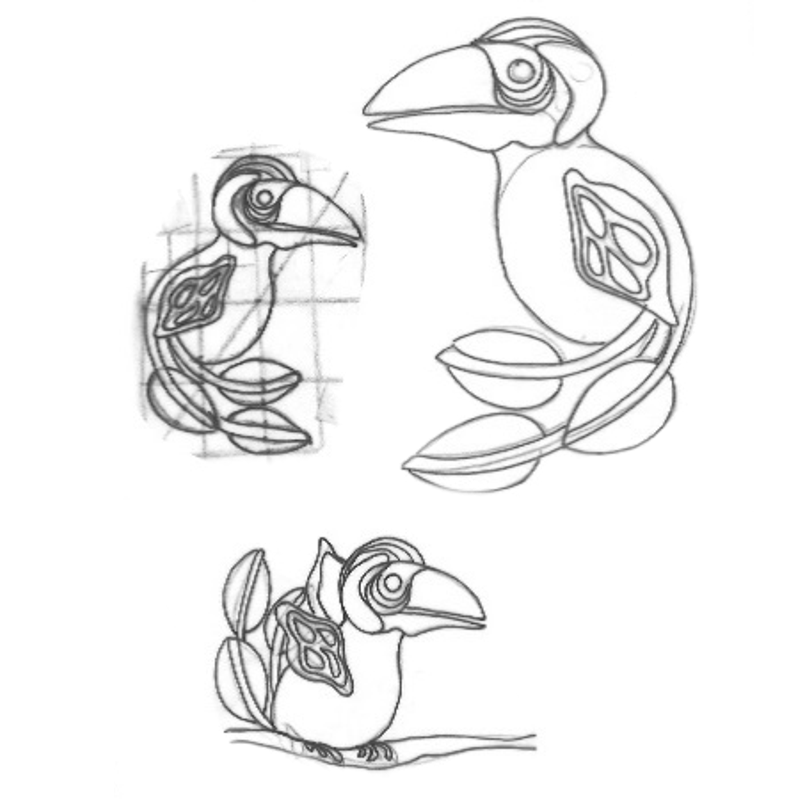 Working to provide lasting jewellery to celebrate clients' happiness and special occassions, designers are also often multi-disciplinary and highly valued in their organisations for their ability to engage customers and convert sales.
2. A 3-Billion Dollar Industry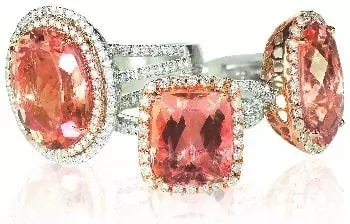 The value of Singapore's jewellery industry in 2019 is 3 billion dollars, the third largest contributor to Retail GDP higher than Fashion and electronics!
3. Beginner Friendly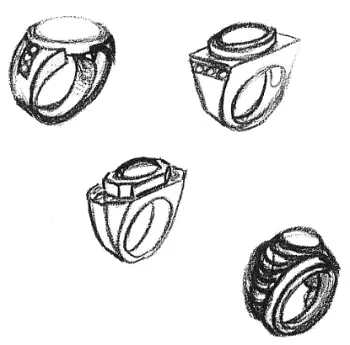 Even if you have never taken art classes or think you can't draw, it doesn't mean that you won't be able to design jewellery. Just like any other skill, jewellery design is a technical skill that you can be taught and trained in.
Kickstart Your Design Journey with Hand-drawing or Digital Design
Classical Design: Develop expert jewellery design sketching & draughting skills. Learn creative variation with tracing techniques, importance of major forms in jewellery, drawing of gems, common jewellery components & findings. Includes all tools & materials.
Digital Design: Adopt industry-standard digital modelling tool Gemvision Matrix to create a wide range of fine jewellery with highly accurate gemstone settings, measurements and weights. Produce photo-realistic renderings as images for customers or portfolios.
Modular pathway with plenty of room for growth!
What our students have to say?
Focused content and lots of guided practical steps. Content is well explained.

- Soon Ping M. (Singapore)

Practical, fun, hands-on knowledge with a patient instructor.

- Yi Peng (Singapore)

Very clear step-by-step on the techniques and skills and lots of useful and revelant content.

- Li Ling (Singapore)

Even though I am not the neatest in drawing, I have learned the basics of jewellery and fundamentals of designing through this great course

-Lazima S. (Sri Lanka)

JDMIS is is a brilliant institute for someone looking out to pursue their career in gems and jewellery. The course that I did (Jewellery Design) is superb and very interesting!

- Kasvi T. (India)

Watch a 1-minute video to learn about the career paths of past graduates




JDMIS - Committed to Students' Jewellery Success

The Jewellery Design & Management International School (JDMIS) is the only specialized Jewellery Institution in Singapore. We have been keeping close touch with the industry for over 15 years and trained thousands of employees for the workforce, many of whom join well-known international jewellery & luxury brands.

Designed with busy adults in mind, our courses are highly modular: A diploma consists of 6 Certificates. Each certificate (30 hours in duration) is structured over several days with both weekday and weekend schedules available. Even more, all our students can bring home tools and materials to practice and come back any time after graduation via refresher classes for free!




Interested To Know More about our Fine Jewellery Design Programme?

Take The Quiz

Is Jewellery Design the most suitable jewellery specialisation for you? Try our fun quiz below to learn more!