Understanding the pros and cons of traditional and modern methods and discover various creative & career opportunities available
Why learn jewellery?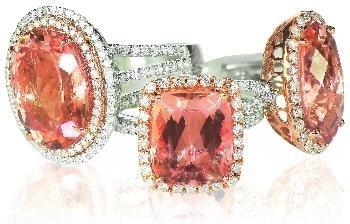 Jewellery enjoys a unique selling proposition across the world, given its relevance for everyday wear and importance in cultural representation. Part fashion and part investment, jewellery is by far the most significant contributor to global sales of personal accessories and is worth more than half of the 500-billion-dollar luxury industry. This sector is still growing annually, with the value of the global jewellery market expected to increase at nearly double the growth rate of other segments in the luxury market.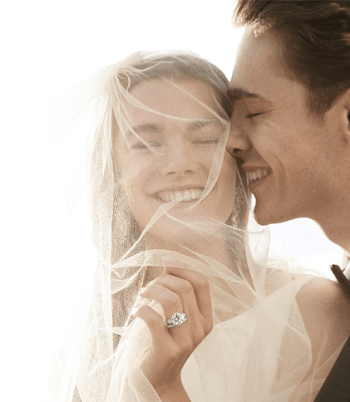 On top of the exciting growth opportunities in the market, jewellery is such a happy industry to be in. Celebrating some of the most significant occasions in people's lives, jewellery designers and jewellers work with customers to create sentimental gifts, and connect with their clients in ways that no other product can. Furthermore, there are many perks to becoming a jeweller – jewellery has high intrinsic value, and slower and easier-to-manage fashion trends compared to clothing. There is also a ready market for unique, one-of-a-kind pieces. Beyond that, jewellers get to enjoy working with many new and interesting raw materials, cool tools, and even travel all over the world to source for quality materials or meet clients.
You will learn:
Traditional Jewellery Design and Manufacture
Learn how designers create jewellery designs on paper and computer
Learn how the industry produces jewellery designs in volume
Artisanal Jewellery Fabrication
Explore creative opportunities for artistic individuals, e.g. metalsmithing, powder metallurgy
Watch how a fine silver piece is produced from start to finish using new jewellery technology
New Career Opportunities
Planning a new exciting career? Learn what goes into producing quality jewellery and explore the possibilities that are open to you.
How to Start Your Creative Journey
Through the guidance of JDMIS Expert Instructors, learn the various training available at the School and the first step you can take that is most suitable to your jewellery goals and aspirations.

Instructors' profile
Tanja is an award winning jewellery designer & gemmologist with more than 4 decades of experience educating the jewellery industry across 4 continents. Dean and founder of JDMIS, Tanja works with aspiring artisans as well as top jewellery brand team members to help them achieve brilliance in their careers.

Read More
Alex has been training designers and business owners from the region in 3D jewellery design and manufacturing since 2008: building the CAD/CAM skills of over 400 jewellery professionals. He graduated from Duke University with a Bachelors degree in Computer Science, Marketing and Management and from INSEAD with a Masters Degree in Business Administration.

Read More

Limited Sessions Available. Reserve your slot FOR FREE below!