We can confirm your registration for the live webinar scheduled for:
Kindly check your email for the Webinar link (inclduing spam or promotion folder as well)
We will also send you a courtesy reminder the day before start of the event on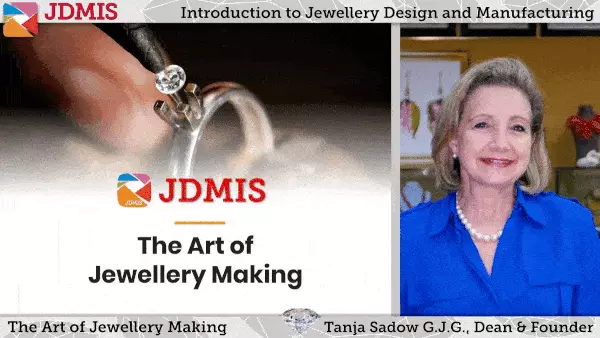 We look forward to seeing you there! It will be an interesting session that will definitely be worth your time.
Meanwhile, why not check out some of our hotselling beginner-friendly courses?
With JDMIS' Certificates and Diplomas eligible for generous SkillsFuture Funding up to 70%, the classes in the upcoming months are often filled fast
If you have any question regarding the course and schedules, feel free to reach out JDMIS' Registrar at This email address is being protected from spambots. You need JavaScript enabled to view it. or 62215253.