Thank you for requesting the Gem ebook. We've just sent to you the link to download via your registered email.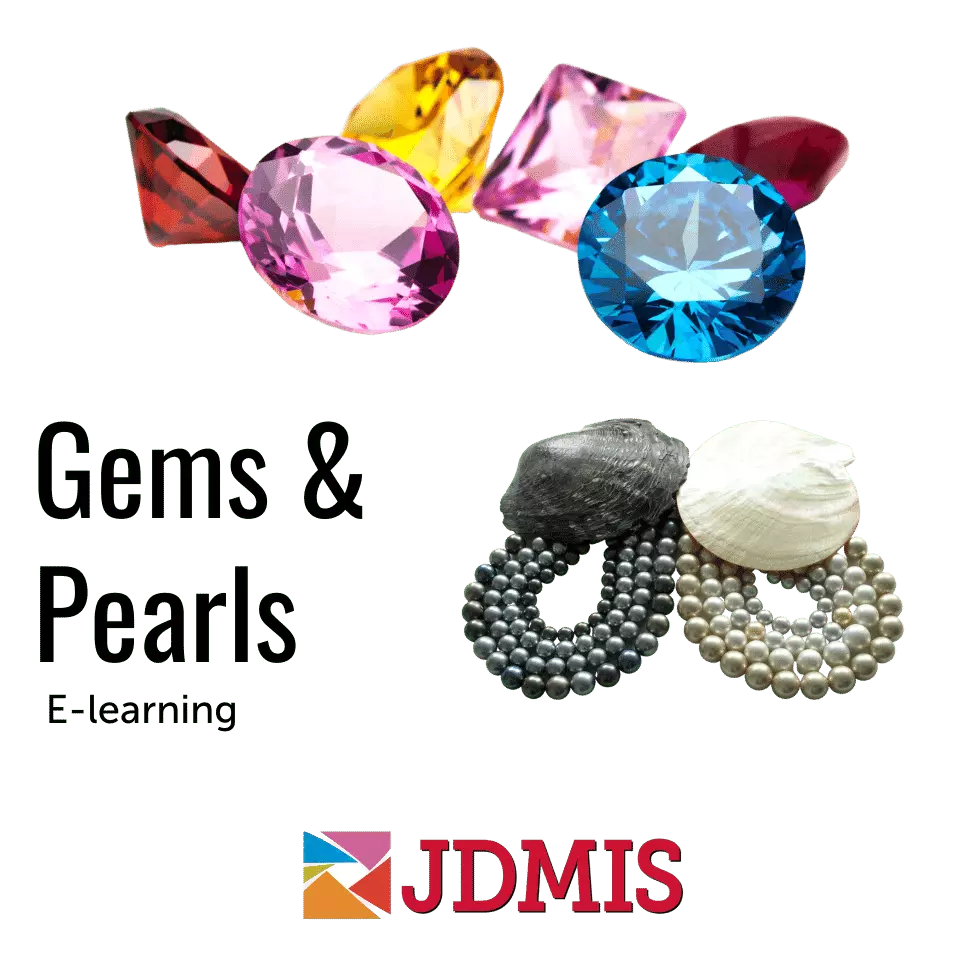 Add multi-media formats to your gem learning?
Do you know that the JDMIS Team has also produced an elearning version of this great ebook? Just for small top-up, you will also have access to stunning interactive video content delivered by the author herself. Watch the trailer video below to have a feel of how amazing it is to have the gems & diamond images come to life!
Unlock now and save $60
Also delivered by JDMIS Dean and Founder Tanja Manuela Sadow, these online learning programmes are accessible and fun, structured in a short, micro-learning format that you can jump into any time and easily return to for future reference. These online programmes have been enjoyed by over 2,300 participants in the last year alone. Tanja will share her passion for coloured gemstone classifcation and value and answer questions such as:
This one-time offer allows you to save $60 (U.P $80) using the voucher GEM60-EBOOK
Get the eLearning courses now