Tanja Sadow, G.J.G.
Graduate Jeweller Gemmologist, Dean and Founder of the JDMIS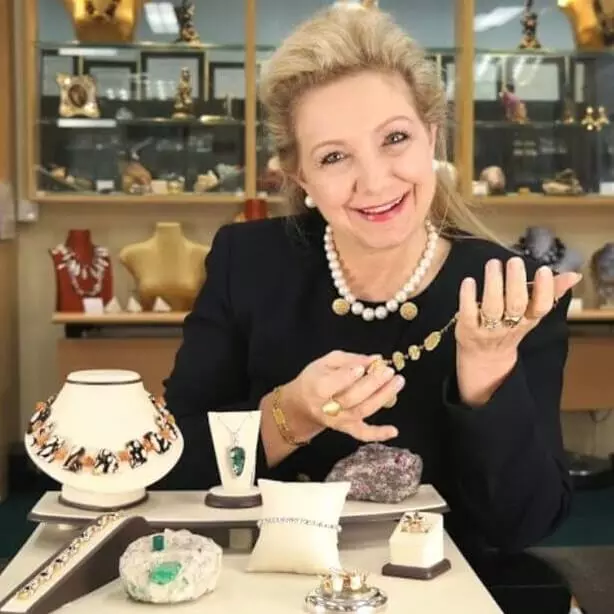 Welcome to the JDMIS!
The world around us is full of change and the world of jewellery is no exception. Yes, diamonds continue to be the most symbolic gem in the Western world and jade and gold are still the jewellery products of choice in the East, but the industry itself sparkles with new materials, methods, and trends. JDMIS was set up to help participants benefit from these new concepts, both creatively and economically.
I have personally developed the JDMIS curriculum, based on thirty years experience in the international jewellery business. I founded JDMIS as I wanted to create an environment where participants are welcome to develop their own ideas and see results as effortlessly as possible. JDMIS is a place where learners, regardless of their background or aspirations, receive exceptional education and leave with the inspiration and passion they need to embrace the challenging possibilities that await them in the jewellery trade. I sincerely hope you will enjoy your classes here at JDMIS, where the best of tradition and the latest of new technologies meet.
I thank you for entrusting the JDMIS with this part of your education. I am confident that, when you graduate, you will leave not only with a refined portfolio showcasing your jewellery skills, knowledge and creativity, but also with the confidence to embark on the sparkling future ahead of you.