Since April 7, Singapore has entered the circuit breaker period in order to stall the escalation of COVID-19 cases. During this time, operations in schools and workplaces that are not providing essential services have been suspended and as such, JDMIS is closed for the duration of the circuit breaker (unti 1st June).
What are the jewellery courses that are still available during the Circuit Breaker?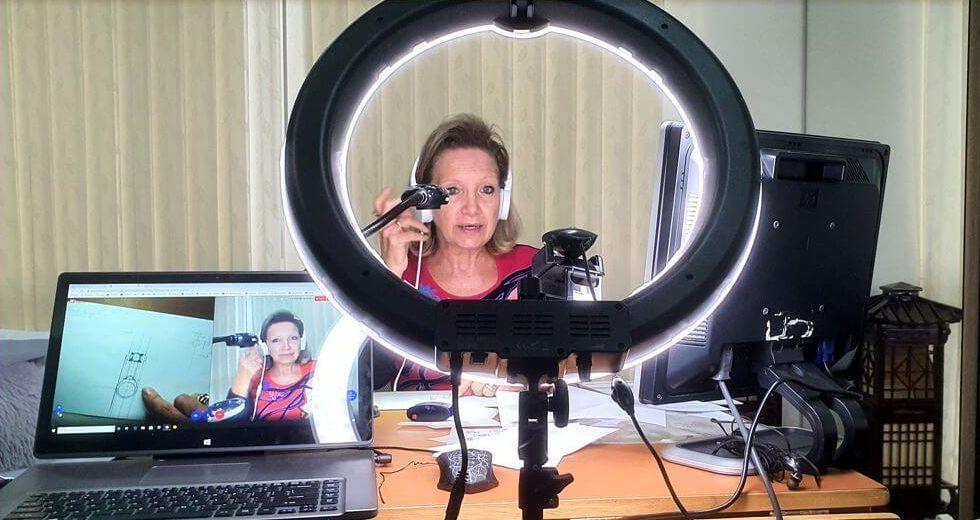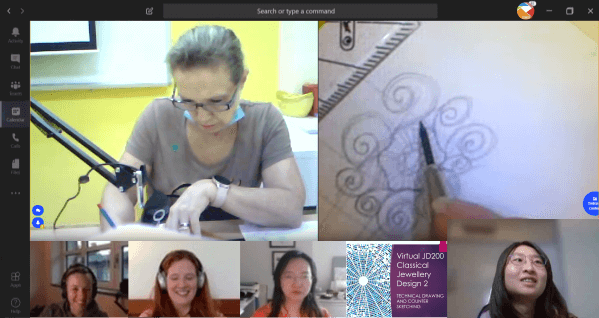 In light of the safe distancing measures, JDMIS has implemented remote live learning for some of its courses including Classical Jewellery Design (JD100) and Creating Beauty.
You can learn about all of the upcoming courses through the
School's Calendar
or talk to our registrar via live chat below to learn more!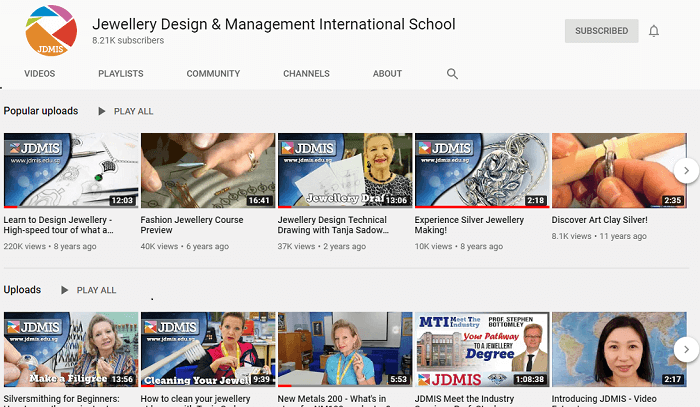 The team is also working every day towards further online opportunities and producing interesting new content for our community via the school's YouTube channel. Do subscribe there for more content on jewellery, gems, fabrication and more!
All of JDMIS courses will resume again in June (after the Circuit Breaker)
The school takes rigorous measures to ensure the health and safety of our students and staff
As we resume our normal school operations, we will continue to enforce strict safety precautions to ensure the safety of all our students, instructors, and staff. Before the national lock-down, JDMIS was proactive in implementing remote work, safe distancing, disinfection, and many other safety precautions. After this circuit-breaker, JDMIS will remain diligent in staying ahead of guidelines to ensure our student's and staff's safety.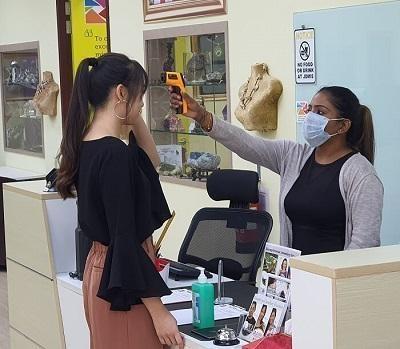 Compulsory checks (I.e., temperature screening and travel declarations) will also be conducted.
We also monitor visitors to our school and any participant who exhibits fever or respiratory symptoms (e.g., cough, or shortness of breath) may be denied from participating in class for the safety of other students. If you are feeling unwell, you are asked to kindly refrain from coming to the class until you have been cleared by a registered Singapore doctor.
Participants who have recently travelled abroad will also have their classes rescheduled to a later date.
JDMIS's curriculum is well-positioned for both quality learning and social distancing
Classes at JDMIS are typically kept to 6-8 students per class - we do not see high traffic volumes passing through our campus. Our class spaces are properly sanitised and disinfected before and after every class.
As part of our policies, students in any course receive their own set of tools and materials. You will not be sharing your equipment with anyone else, which means that there is no direct or indirect contact with other participants. If you are feeling unwell and will miss your lessons, you'll be able to schedule for a make-up session(s) for when you are feeling better.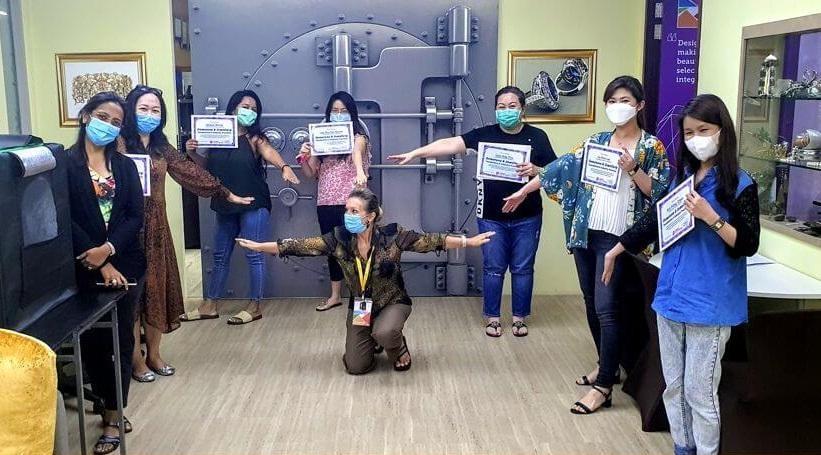 Our wish is for everyone to stay safe in this challenging time. Let's look forward to seeing the end of this virus and to life resuming as we know it.