JDMIS Jewellery Design and Creativity Experience
Understand how traditional and digital designers work, learn how to use colour theory and practise techniques for creative variation.
In today's competitive jewellery industry, the only way to excel is through unique and saleable design. No longer can a jewellery designer work independently of the manufacturer and retailer; successful designers understand their materials and gems, know about style, trends and fashion, and must produce stunningly beautiful, but also wearable, commercially practical jewels.
JDMIS's comprehensive Fine Jewellery Design Diploma provides professional skills, industry best practises and a deep understanding of design, costing, gemstones, trends and manufacturing techniques. In this exclusive preview session, participants will experience and practise some of the creative techniques used to generate new design ideas, learn how designers make decisions to successfully match colours and explore the new technologies that are revolutionising the jewellery design and fabrication industry.
Hands-on traditional design workshop: "Releasing creativity through jewellery design"


Digital Jewellery Design seminar - introduction to the tools and technologies of the digital jewellery artist.
---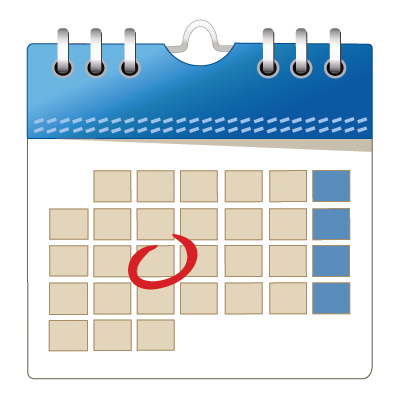 Join us for one of these fascinating sessions by simply completing the booking form below and making your payment safely and securely via Paypal.
(Don't like using Paypal? No problem, just give us a call on 6221 5253 and we can take your credit card details securely over the phone, or drop by the school to register in person at least 5 days before the session!)
JDMIS Jewellery Design and Creativity Experience Workshop
More Variety?
Try these...
Jewellery Experiences
JDMIS has a wide selection of jewellery 'Experience' courses that allow you to explore your creativity! If Fashion Jewellery Design is not for you, how about: